Germany, Bochum, july 2020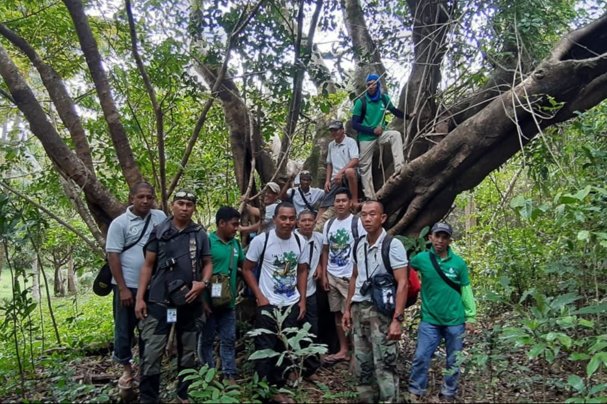 Corona-fundraiser: protect Wildlife from increased poaching!
We created a fundraiser campaign to protect the wildlife. We collected 321€ which funded the needed ranger operations and some ranger-equipment.
"We need your help! Please support our rangers patrolling the Northwest Panay Peninsula Natural Park on Panay Island! The poaching increased drastically due to Corona / Covid-19 in the Philippines, and is higher than never before! Please help us pay their allowances, so they can do their job: please pay for food and fuel, so the rangers can patrol more than once a week and destroy the traps of poachers.
If just 100 People give us 10€ we will be able to finance a patrol every 3-4 days and new, urgendly needed boots and backpacks. Donate on our website via paypal & transaction"
German: https://www.startnext.com/regenwald-ranger
Philippines, 29. February 2020
We are happy to welcome our new employee for internal communication and education:  Javie Barcinal. He is a founder of the NGO Dulungan Youth, a journalist, and photographer. 
We are always looking for volunteers from around the world. Please send us an email to philincon@gmail.com or sofia.philincon@gmail.com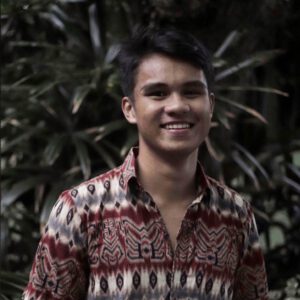 Philippines, 24. December 2019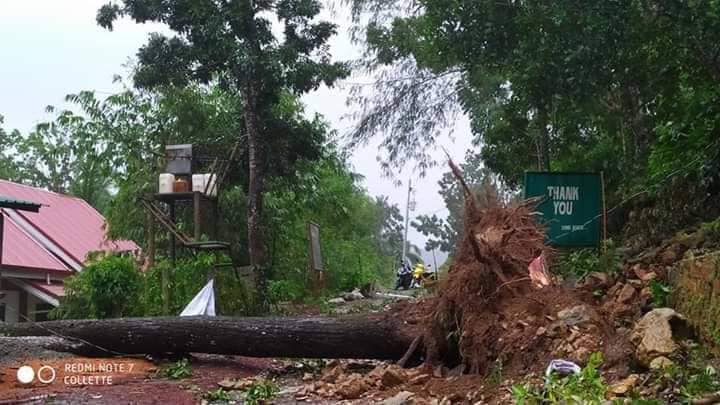 A typhoon has made landfall over the Philippines at Christmas. Especially affected was the island of Panay, where PhilinCon's employees live. Luckily, none of them got injured, but the typhoon caused significant destruction, which is now being removed by our Forest Rangers.
Germany, 16. Oktober. 2019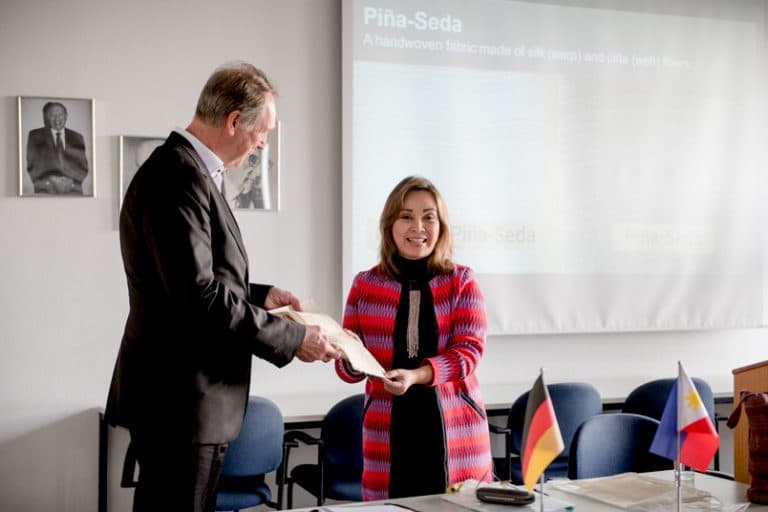 Loren Legarda: guest at the Ruhr-University Bochum
Germany, 14. Oktober. 2019
Article about Helga Schulze and her commitment to PhilinCon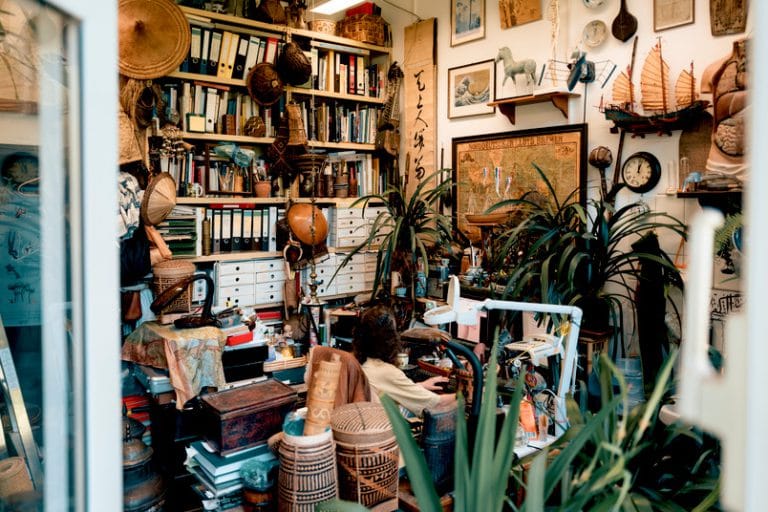 Philippines, 16. Oktober 2019
Installation of billbords of the Northwest Panay Peninsula Natural Park
With the help of PhilinCon, billboards about the Northwest Panay Peninsula Natural Park were installed at Malumpati Cold Spring in Pandan, Philippines. 
Many thanks to Helga Schulze for the design and illustration.
Also, special thanks to Pandan's Mayor John Sanchez, Bong Venus for approving the location and to Pandan MPS headed by Bryan Alamo for the transportation.
Philippines, 29. September 2019
Tree planting at Mangrove Reforestation Area
In a day event members of PhilinCon joined the tree planting at the Mangrove reforestation area. Other participants of this event included the CSO, DENR, FPO, Mag-aba High School, PNVHS, Sanggunuang Kabataan, and Mulumpati Eco group.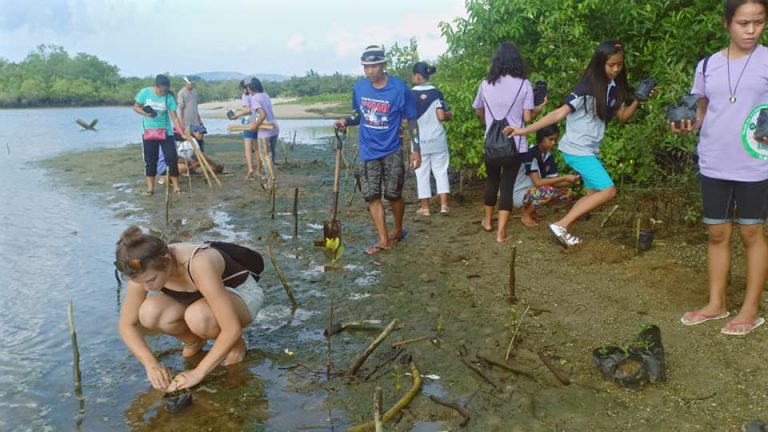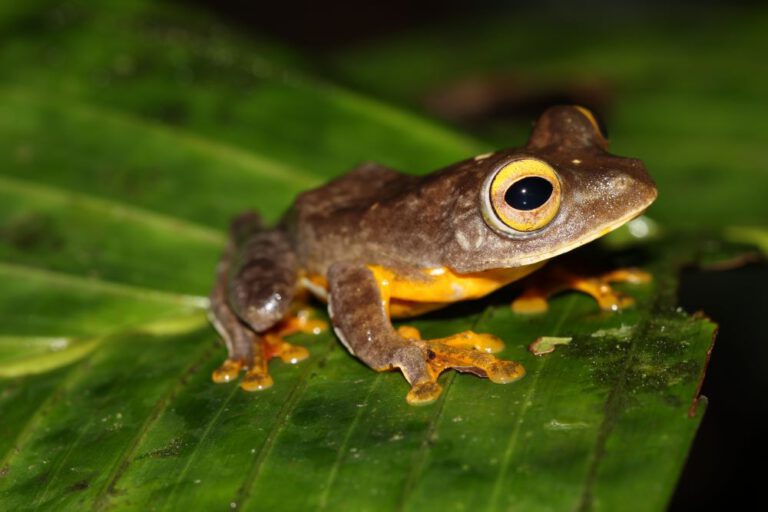 Beauties of the Rainforest
Article of Ruhr-University Bochum
As inhabitant of the rainforest this tree frog needs a high percipitation rate and an intact ecosystem.
Official press release (only in German):
Students of Ruhr-Universität Bochum support the organization PhilinCon
Student volunteers from PhilinCon, located at the Ruhr-University Bochum, are looking for donors to protect the rainforests and animals in the Philippines. 
Official press release (only in German):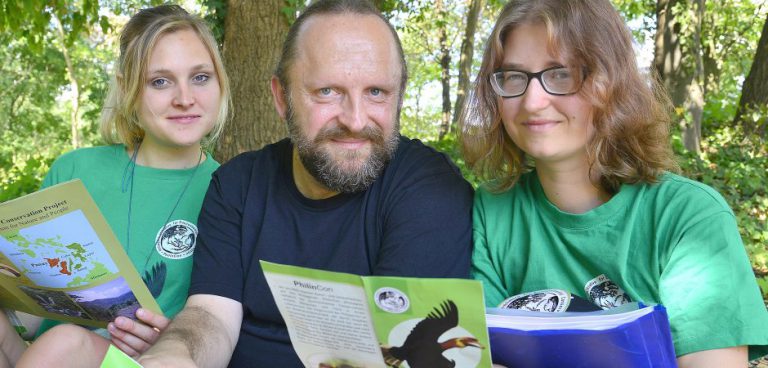 Philippines, Boracay, 1. October 2012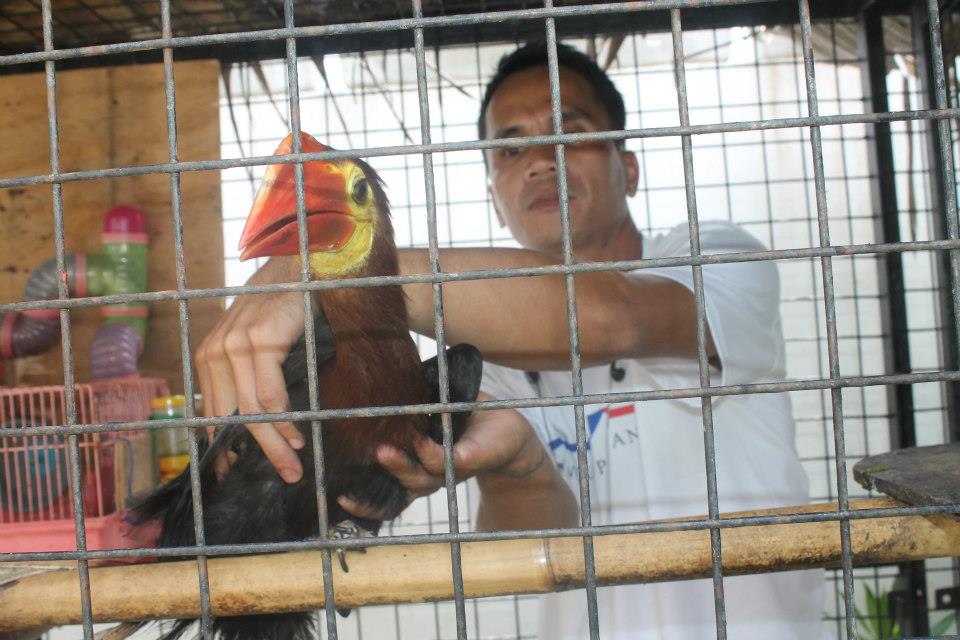 DENR & PhilinCon confiscate Hornbill
Caged in a mini zoo as tourist attraction, a resort owner on Boracay, surrendered the bird after weeks of negotiation.
The colorful Writhed-Billed Hornbill (or Walden Hornbill) has been considered by the International Union for Conservation of Nature (IUCN) is listed as critically endangered. It is already considered extinct in the island provinces of Negros while it is believed that only few remains in Panay Island.
Official press release & Copyright:
Philippines, Sibaliw Station, 2007
Movie about the Hornbills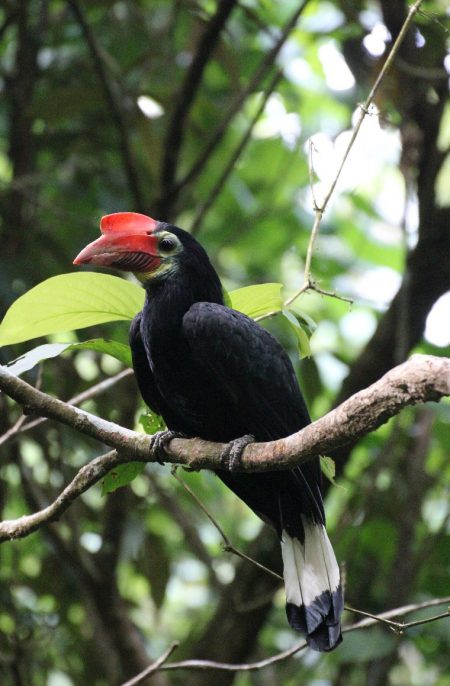 Germany, Bochum, 21. September 2001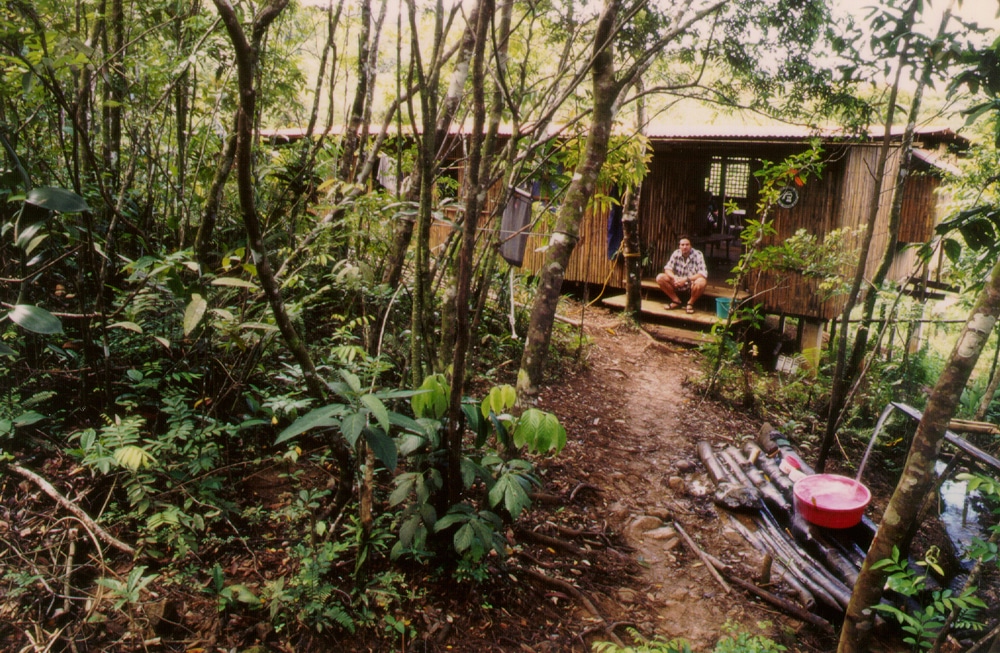 Prof. Curio is awarded with the EU Biodiversity Chair
Since 1993 Prof. Curio is doing research in the Philippines: the Biodiversity is per sqaure metre the highest throughout the whole world but at the same time the most thretened.
Official press release in german: