adopt an animal to support our projects
| Nice Christmas presents |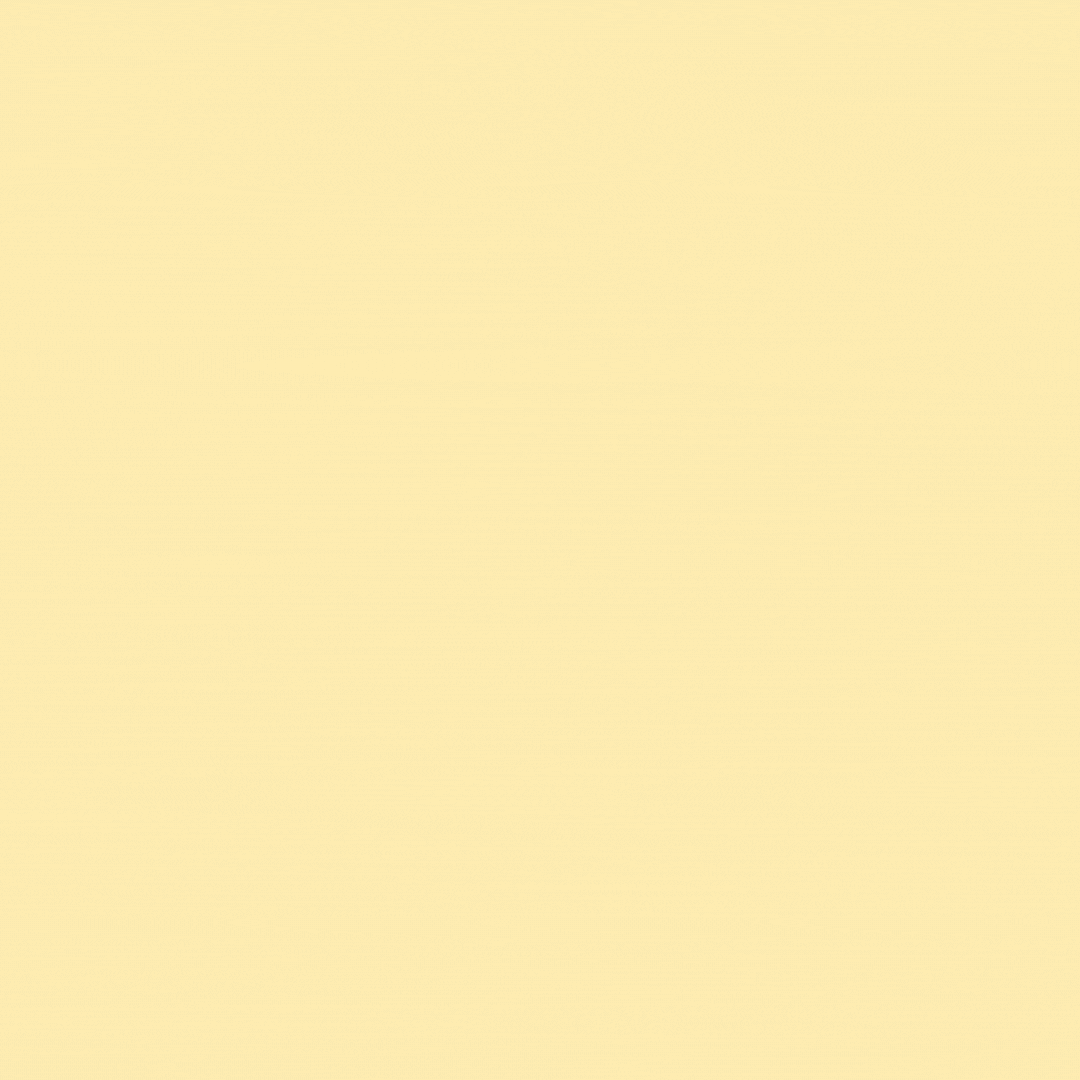 Get a wonderful present - while saving the rainforest. Buy a nice package and get it deliverd (europe) as christimas present. Kaufe ein sinnvolles Weihnachtsgeschenk für Eltern, Familie und Freunde!
For half a  year, 1 year & 2 years – only 5€ per month.
Adopt an animal — be their Patron, in other words — their Hero! With your help they will be fed, cared for and when possible rehabilitated and released.
It's only 30€ for half a year and is a really great present for your friends and family members – for birthdays or holiday events like Christmas.
Maya – the Tarictic 
She is a female Visayan Hornbill.
Maya is always curious and interested. She loves papayas.
Peter – the Tarictic
He is a male Visayan Hornbill.
Peter is very cute and charming. He really loves bananas.
Cleo – the Dulungan 
She is a female Waldens Hornbill (also called Rufous-headed Hornbill, Visayan Wrinkled hornbill, Rufous-headed Hornbill or Writhed-billed Hornbill and Viscount Walden.
Cleo is a bit shy but is a very good listener. Her favorite fruit is papaya.
James – the Dulungan
He is a male Waldens Hornbill.
James is funny, loves dad jokes and has the fancyiest eyelashes. He cares very much for the lady of his heart Cleo. His favorite fruit are apples.
Harry – the Grass Owl 
Harry is a cute grass owl who sleeps during the day and dreams of flying over the grasslands hunting for his favorite food:  mice. 
Patreon for Nestguarding
Nestholes in trees are the homes of many wild birds like the Dulungan. The female Dulungan takes care and protects the chicks, while the father feeds his family. Protecting the nestholes is therefore important to keep the population numbers save.
Be a Patreon for the nests. Support the locals and help with environmental education, protect the important homes of wildlife.
| Bank Transaction Details |
If you don't want to use Paypal, of course you can do bank transfer. Just write its for a patronage and tell us your adress.
Account holder:
IBAN:
BIC:
Bank:
Reference:
Stiftung Vogelforschung und Artenschutz
DE74 4305 0001 0033 4266 10
WELADED1BOC
Sparkasse Bochum, Germany
Patreon for [Name of Animal]
The german foundation is the logistic supporter and partner of PhilinCon. The projects are planned and financed together.
"Thank you for your support!"
- our animals are a very big fan of their supporters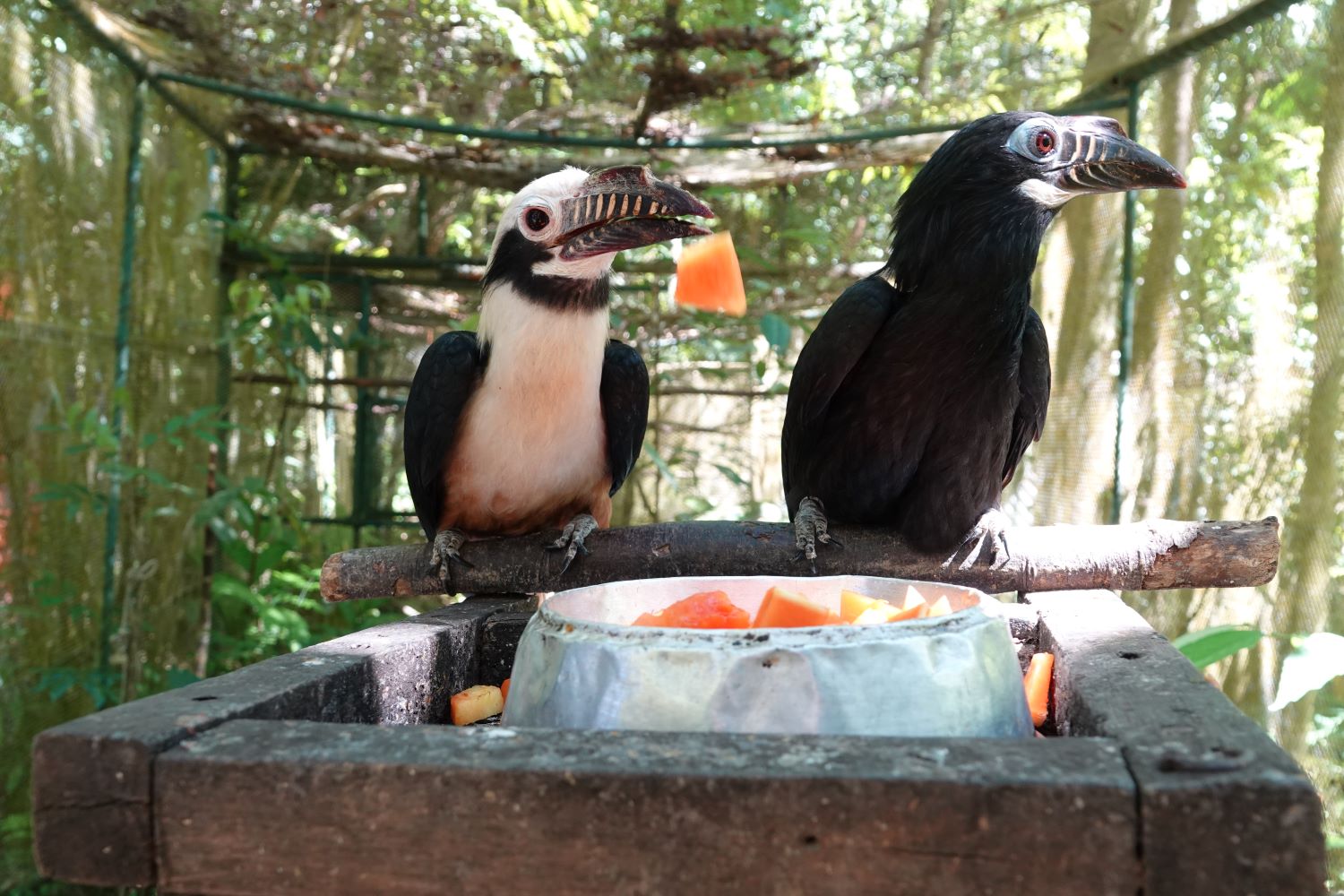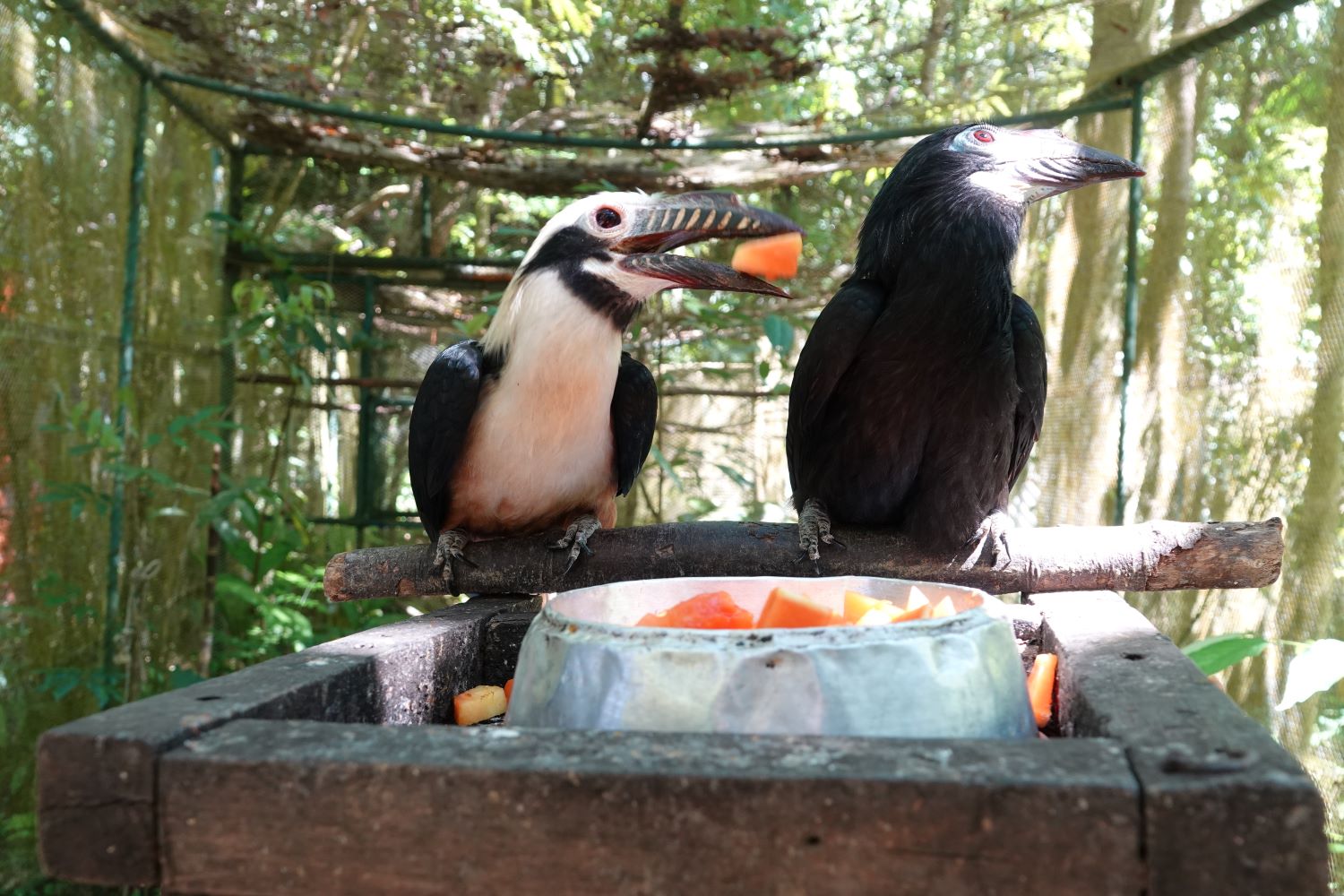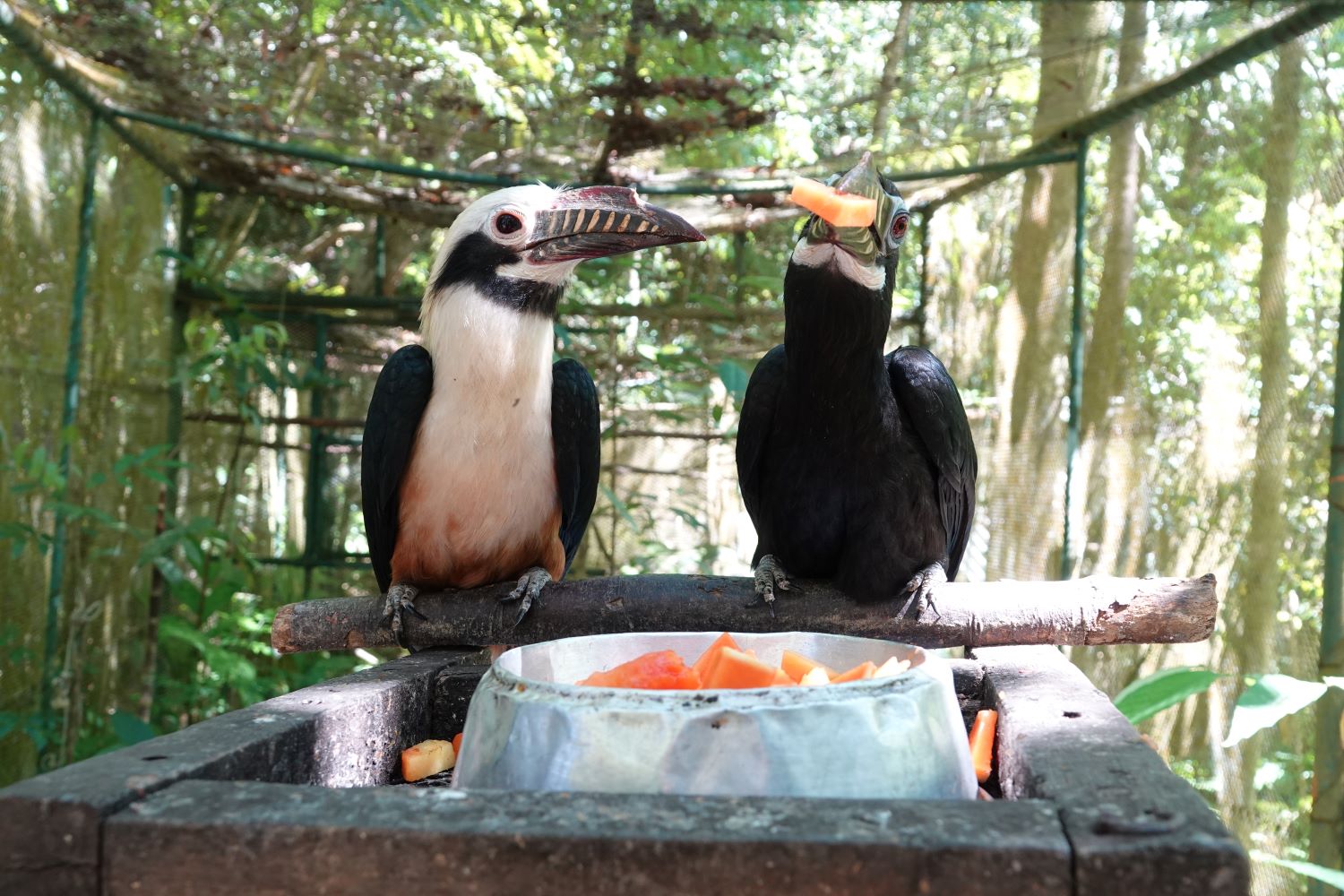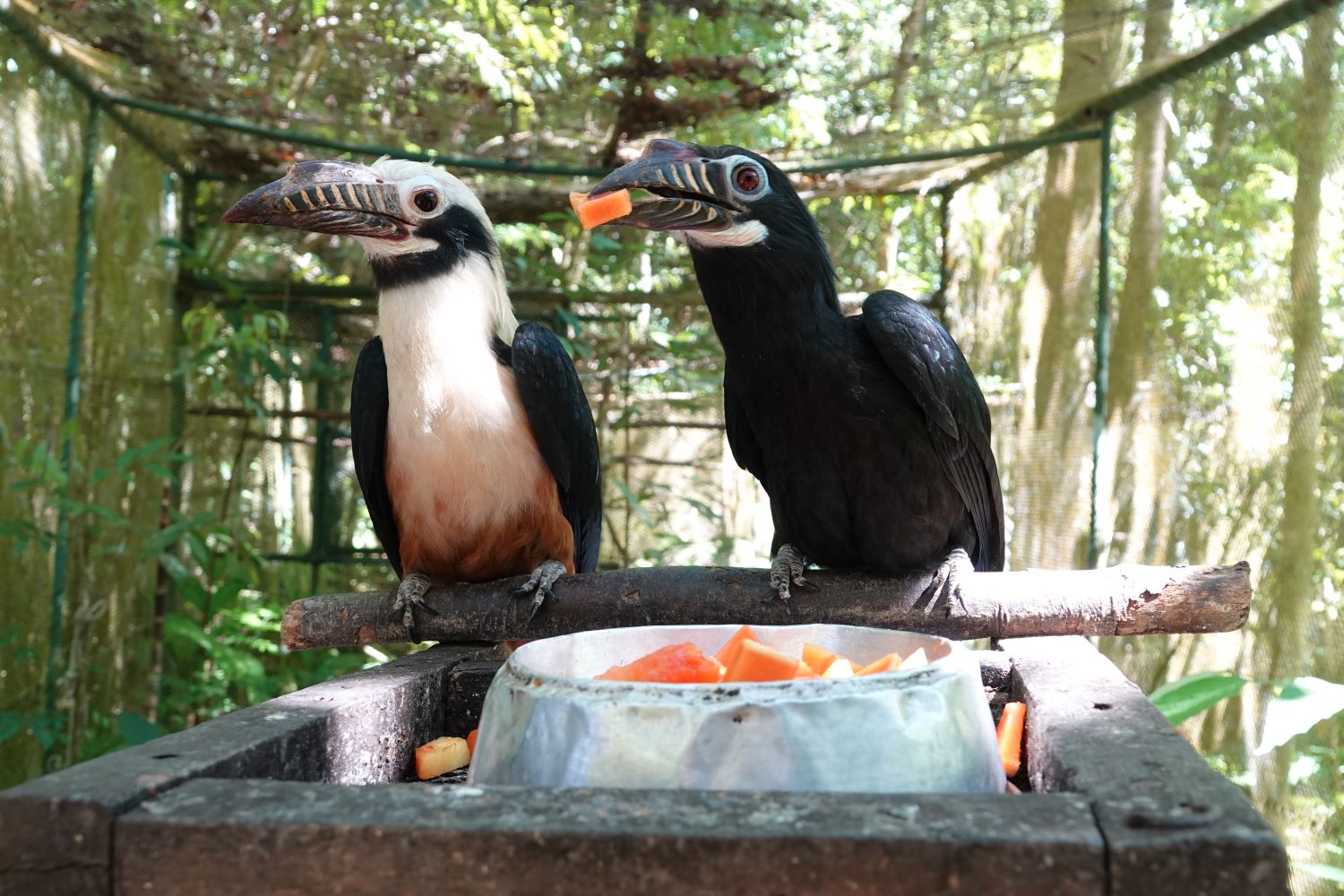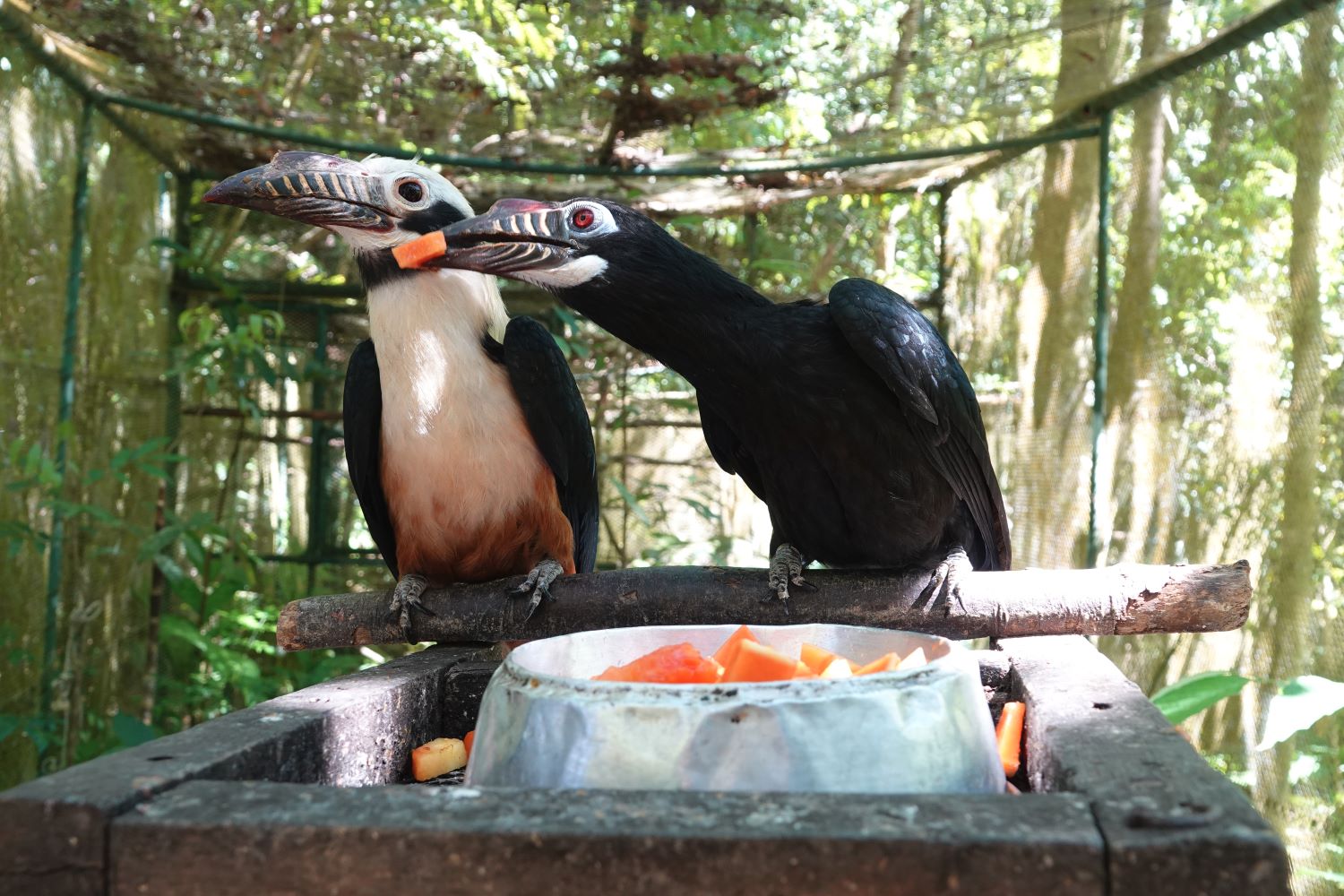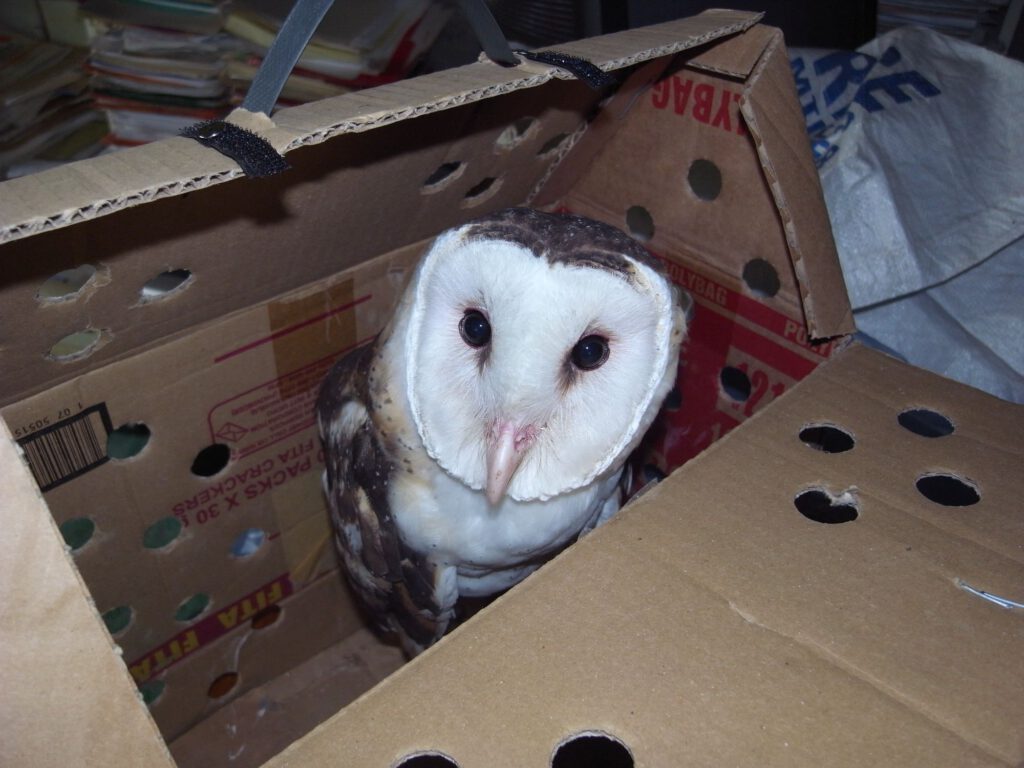 Rainforests may be far away – but nonetheless they are of elementary importance for the entire world. It is not without reason that we call them our planet's "green lung". In addition, they are the home to innumerable animal species, many of which are rare – some even threatened with extinction – others which have not even been discovered yet. Exactly for this reason, it is essential to preserve such unique ecosystems rich in species for future generations.
The rainforest on the Philippine island Panay is particularly close to our hearts, because it is characterized by its very old age (lots of old big trees), its exceptional diversity of species and its nativeness. However, poaching and illegal clearings/deforestations threaten its existence. For this reason, PhilinCon helps to save the rainforest and its fauna in a number of ways for many years now. This of course involves ongoing expenses, including the basic costs for operating the rescue station, animal feed, medication, as well as personnel costs. To cover these costs, it particularly requires your help.