adopt an animal to support our projects
Was ist ein gutes Geschenk für meinen Partner?
Kaufe ein sinnvolles & nachhaltiges Valentinstagsgeschenk, ganz einfach:
Spende für ein Tier, indem du eine Patenschaft für einen symbolischen Vogel kaufst.
Bestimme, wer das Geschenk – unser Dankeschön-Paket – erhalten soll: verrate uns den Vornamen.
Bestimme, ob du es als Download mit exklusiven Inhalten erhälst oder als physisches Paket kommen soll.
Wir verschicken es, an die von dir angegebene Adresse.
Der Inhalt ist so besonders wie unsere Vögel. Wir haben keine Mühen gescheut, dir handgefertigten Unikate herzustellen, die auch möglichst nachhaltig sind. Verschenke also ein wunderbares Geschenk – während du dabei hilfst, den Regenwald ein bisschen länger zu erhalten.
Valentinsspecial – wenn du noch bis zum 2. Februar für ein Tier spendest, kommt dein Geschenk voraussichtlich pünktlich an.
Why are they lovebirds?
This Valentines day we are highlighting one of our most loving species the Walden's Hornbill.
This is because they are a rarity among species in the world as they mate for life.
These love birds build a home together in the cavity of trees where the mother lays her eggs and
raises the chicks, closing the cavity to only allow the male to deliver food for their family while
providing protection from predators. This creates a bond for life in which the two birds will forever breed together and return to their same nest to raise their children.
The mother and hatchlings can stay in the tree for up to 105 days until the chicks are ready to fly,
the mother never leaving their side. However, this means if the male is poached or hunted, the
whole family will die. As well as this the deforestation of the Hornbills homes can ruin and end the lives of these birds in love.
Our work helps protect these species along with their homes, offering rehabilitation for the ones
who are not so lucky. So, why not support such a beautiful species in this loving time of year.
How to buy a special gift
Wanting a caring gift for that special person in your life? – while saving the rainforest?
What is a good gift for your significant other, friends or a family member?
Then buy a thoughtful package and get it delivered as a Valentines present.
To buy a meaningful & sustainable Valentines gift for partners, family, and friends! Simply:
1. Buy one of our Valentines gifts such as our necklaces and masks or donate inspired by our symbolic bird.
2. Decide who the gift is for: tell us the first name and address.
3. Choose between download content or a physical package.
4. We send it to the address you told us around Europe or to your email address.
The content is as special as our species. We have spared no effort to make you unique
handcrafted items that are as sustainable as possible. So, give a wonderful gift – while helping to preserve the rainforest.
Valentines Day special – if you buy a patronage until February 2.nd, your gift will arrive on time – in UK & Germany
.
For half a  year, 1 year & 2 years – only 5€ per month.
Adopt an animal — be their Patron, in other words — their Hero! With your help they will be fed, cared for and when possible rehabilitated and released.
It's only 30€ for half a year and is a really great present for your friends and family members – for birthdays or holiday events like Christmas.
Leave the infos we would need in the comment box when clicking the Patreon: what occasion is this awesome Adoption for?
For who from who is it? Dou you want to tell the person anything? Do you want it as download or as package? What would be the email/shipping adress then?
Maya – the Tarictic 
She is a female Visayan Hornbill.
Maya is always curious and interested. She loves papayas.
Peter – the Tarictic
He is a male Visayan Hornbill.
Peter is very cute and charming. He really loves bananas.
Cleo – the Dulungan 
She is a female Waldens Hornbill (also called Rufous-headed Hornbill, Visayan Wrinkled hornbill, Rufous-headed Hornbill or Writhed-billed Hornbill and Viscount Walden.
Cleo is a bit shy but is a very good listener. Her favorite fruit is papaya.
James – the Dulungan
He is a male Waldens Hornbill.
James is funny, loves dad jokes and has the fancyiest eyelashes. He cares very much for the lady of his heart Cleo. His favorite fruit are apples.
Harry – the Grass Owl 
Harry is a cute grass owl who sleeps during the day and dreams of flying over the grasslands hunting for his favorite food:  mice. 
Patron for wild nesting Dulungans (Nestguarding)
Nestholes in trees are the homes of many wild birds like the Dulungan. The female Dulungan takes care and protects the chicks, while the father feeds his family. Protecting the nests during the breeding season is therefore important to keep the population numbers save. Be a Patron for the breeding birds. Support the locals and help with environmental education, protect the important wildlife and its homes.
Wouldn't be this a nice pregnany gift or a family present?
| Bank Transaction Details |
If you don't want to use Paypal, of course you can do bank transfer. Just write its for a patronage and tell us your adress.
Account holder:
IBAN:
BIC:
Bank:
Reference:
Stiftung Vogelforschung und Artenschutz
DE74 4305 0001 0033 4266 10
WELADED1BOC
Sparkasse Bochum, Germany
Patreon for [Name of Animal]
The german foundation is a partner of PhilinCon and a logistic and financial supporter of PhilinCon.
"Thank you for your support!"
- our animals are a very big fan of their supporters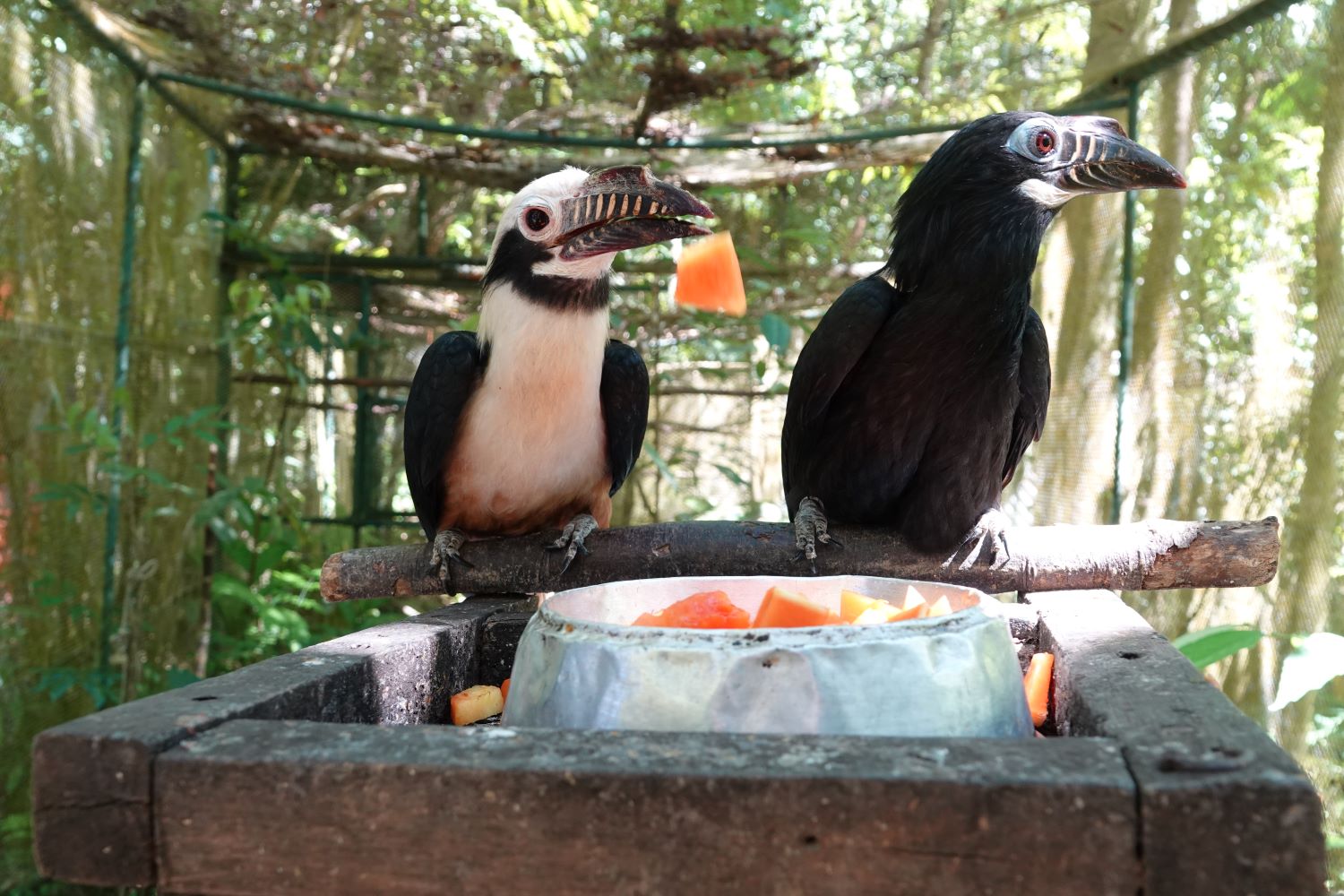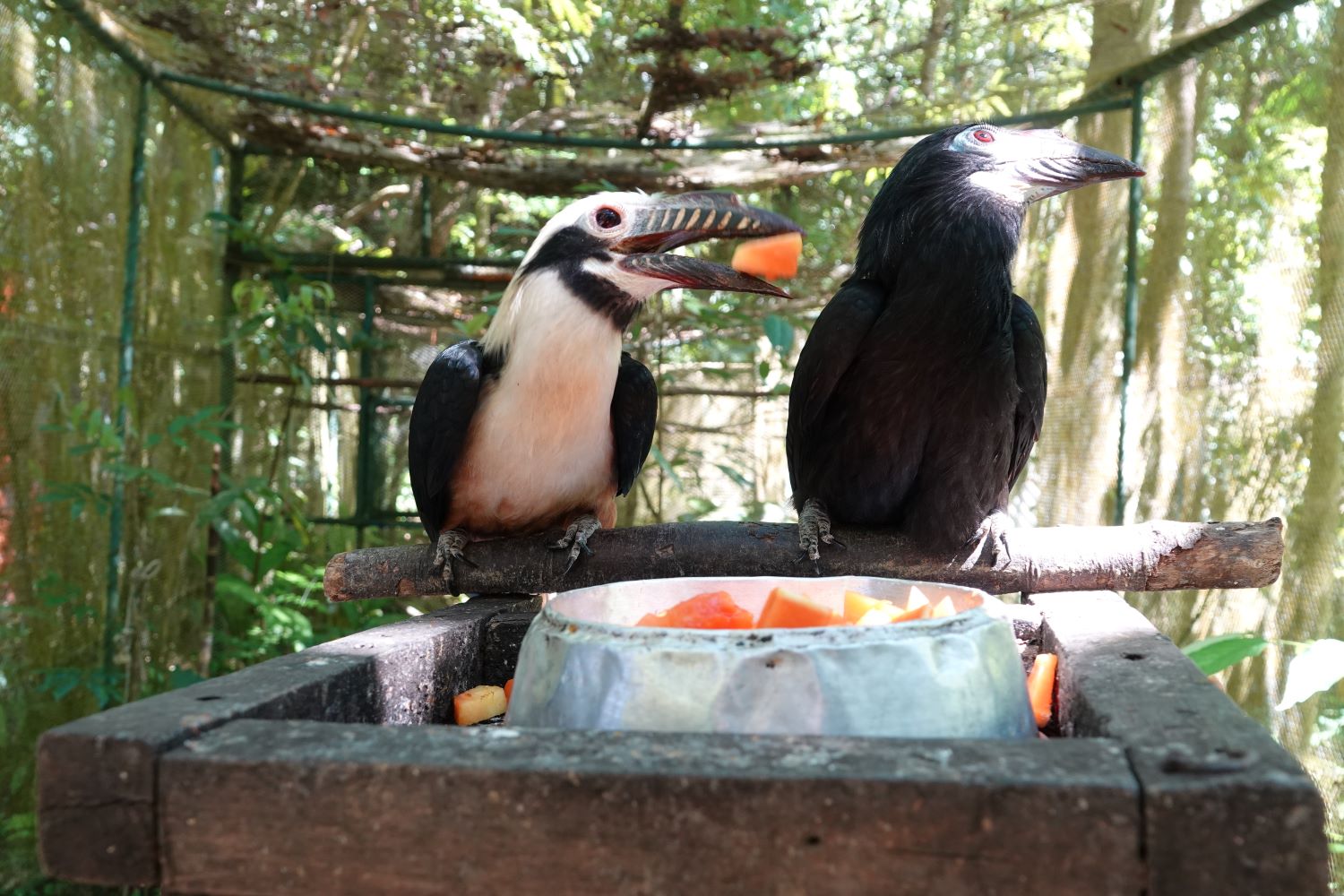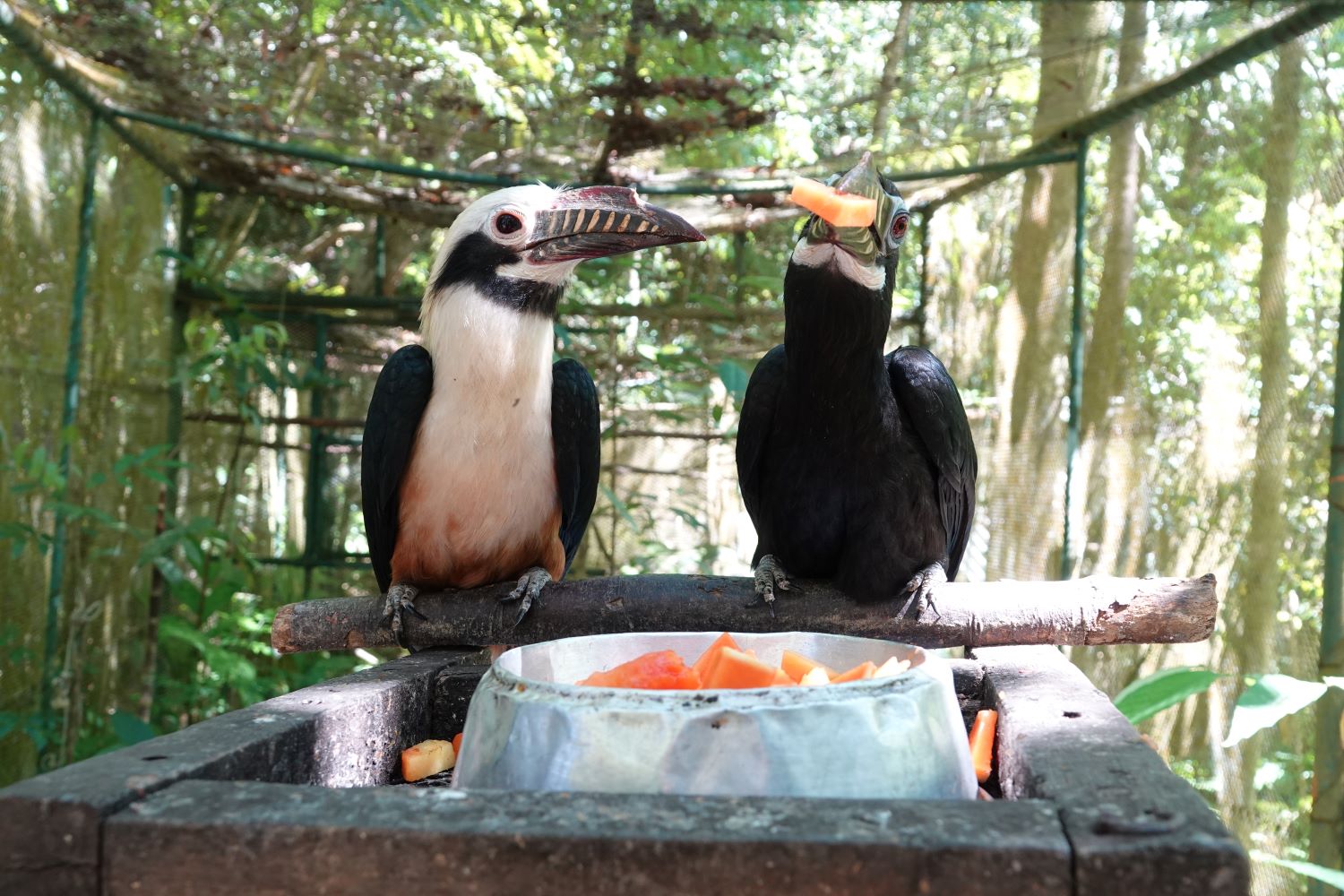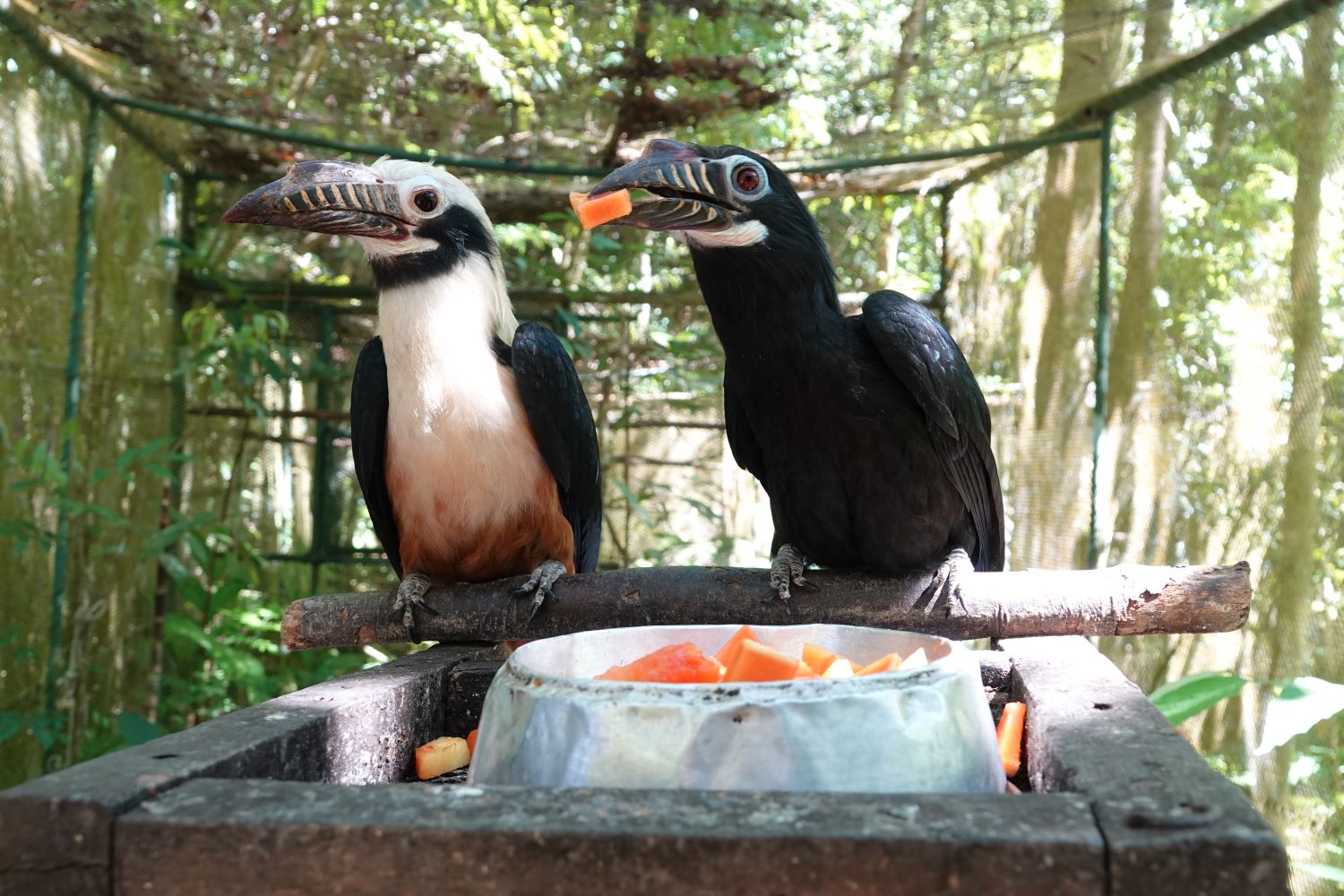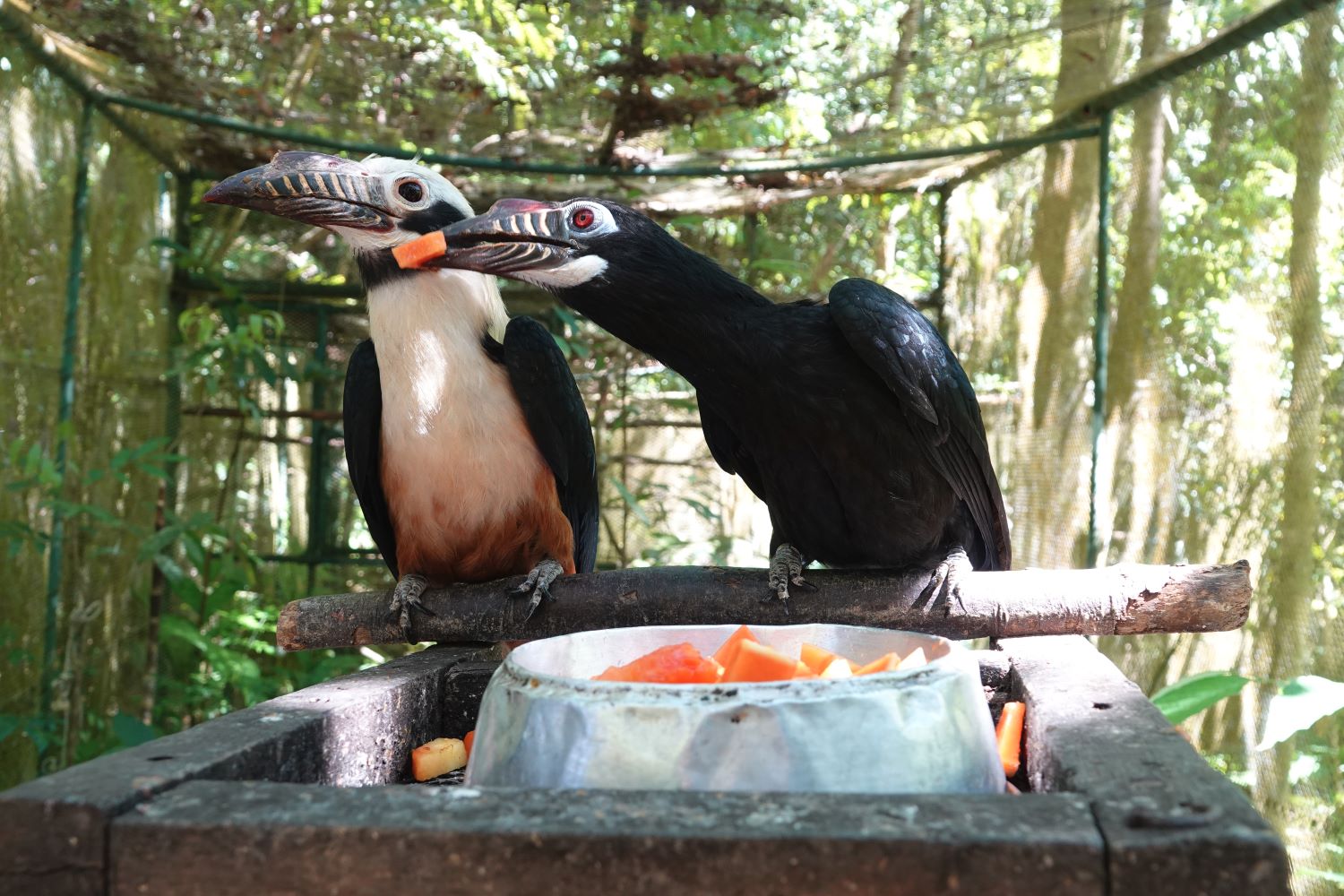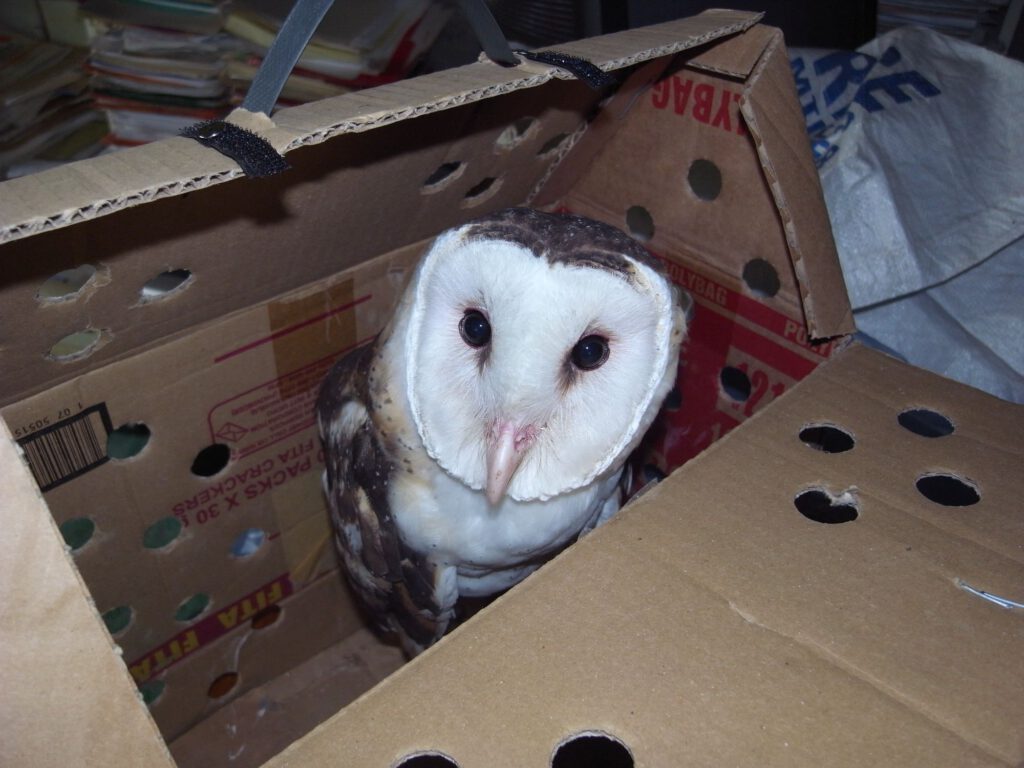 Rainforests may be far away – but nonetheless they are of elementary importance for the entire world. It is not without reason that we call them our planet's "green lung". In addition, they are the home to innumerable animal species, many of which are rare – some even threatened with extinction – others which have not even been discovered yet. Exactly for this reason, it is essential to preserve such unique ecosystems rich in species for future generations.
The rainforest on the Philippine island Panay is particularly close to our hearts, because it is characterized by its very old age (lots of old big trees), its exceptional diversity of species and its nativeness. However, poaching and illegal clearings/deforestations threaten its existence. For this reason, PhilinCon helps to save the rainforest and its fauna in a number of ways for many years now. This of course involves ongoing expenses, including the basic costs for operating the rescue station, animal feed, medication, as well as personnel costs. To cover these costs, it particularly requires your help.