Philippines, 29. February 2020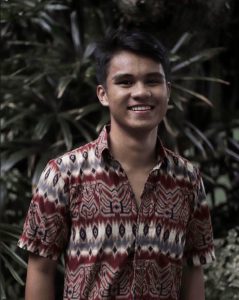 We are happy to announce: we have a new employee for internal communication and education Javie Barcinal. He is a founder of the dulungan youth, a journalist and photographer.
We are also happy to announce our new volunteer in the german team Sandra Neuhäuser. 
We are always looking for volunteers from around the world. Please send us an email to philincon@gmail.com or sofia.philincon@gmail.com
Philippines, 24. December 2019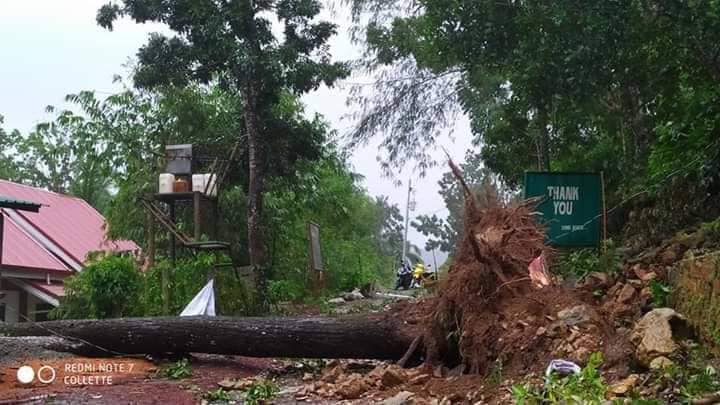 A typhoon has made landfall over the Philippines at Christmas. Especially affected was the island of Panay where PhilinCon employees live. Luckily our employees are well, but the typhoon caused a lot of destruction which is now being removed by our Forest Rangers
Germany, 16. Oktober. 2019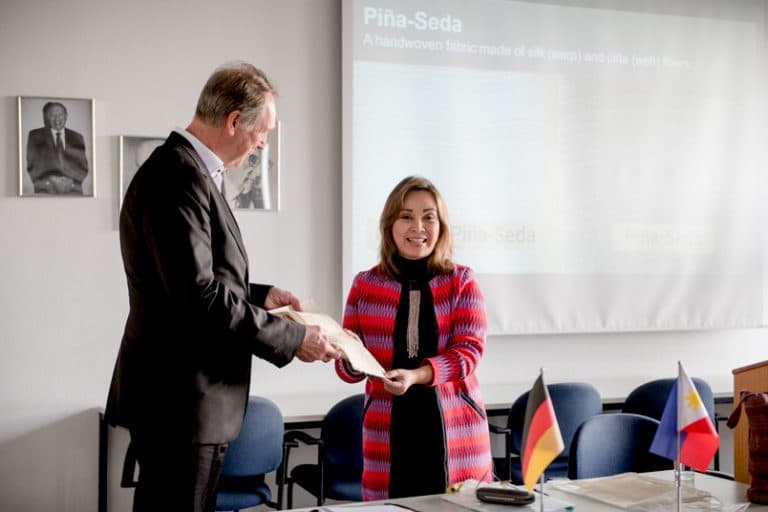 Loren Legarda: guest at the Ruhr-University Bochum
A philippine delegation led by Senator Loren Legarda, Vice-speaker of the Philippine House of Representatives, visited the RUB on the 15 October 2019. After a talk given by Senator Legarda, the RUB and the delegation signed a mutual agreement to promote exchange in teaching and research.
Germany, 14. Oktober. 2019
Article about Helga Schulze and her commitment to PhilinCon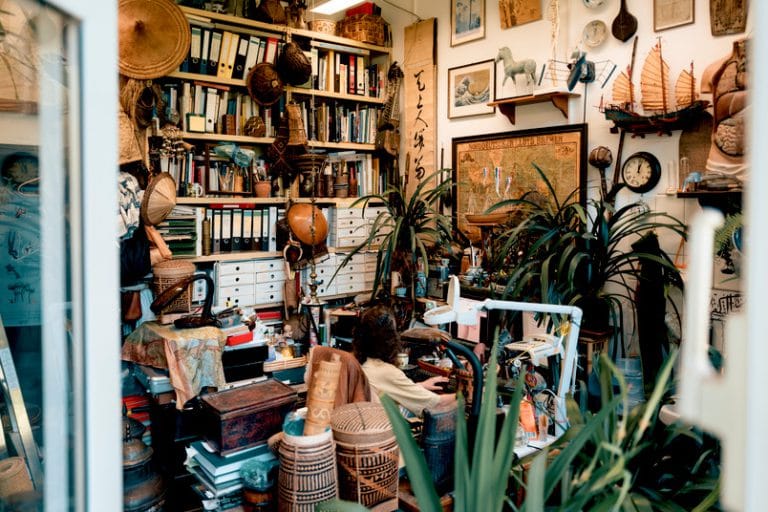 Philippines, 16. Oktober 2019
Installation of billbords of the Northwest Panay Peninsula Natural Park
Billboards about the North West Panay Paninsula Natural park have been installed at Malumpati Cold Spring in Pandan, Philippines.
Many thanks to Helga Schulze for the design.
Special thanks also to Pandan Mayor John Sanchez, Bong Venus for approving the location and to Pandan MPS headed by Bryan Alamo for the transportation.
Philippines, 29. September 2019
Tree planting at Mangrove Reforestation Area
CSO, PhilinCon, DENR and FPO's joined the tree planting at Mangrove Reforestation Area together with Mag-aba high school teaching staff, students, PNVHS teaching staff, Sangguniang Kabataan and Malumpati Eco group.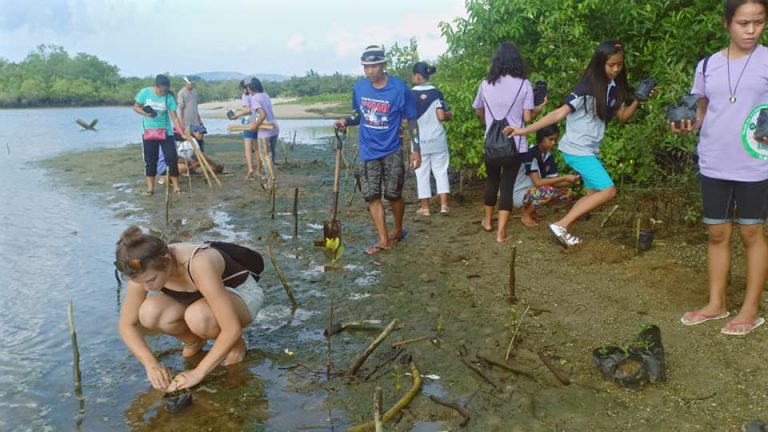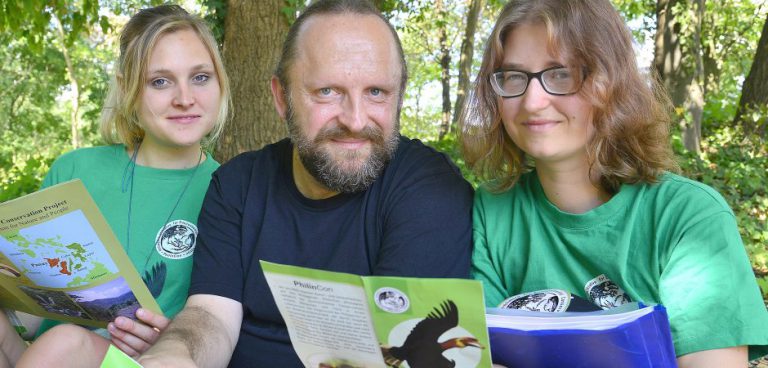 Students of Ruhr-Universität Bochum support the organization PhilinCon
The NGO "PhilinCon", which protects the rainforests and animals in the Philippines, was founded 1995. Now the volunteers are looking for donors.