Philippine Initiative for Environmental Conservation

Our vision is to create a sustainable future for the locals by focussing on the conservation of natural resources.
Our vision is to build a future for Panay where the people of the Philippines have the knowledge, capacity, and will for sustainable use of natural resources, the conservation of the unique biodiversity the rainforest offers, and a tenable future growth.
We preserve the biodiversity and environment of the Philippine rainforest for future generations.
Our mission is to preserve the biodiversity and environment of the Philippine rainforest for future generations. We help via programs for endangered species, reforestation, creating alternative sources of income for locals, and assisting law enforcement.
PhilinCon is a non-profit organization dedicated to environmental conservation in the Philippines in general. Our main concern is the protection, preservation, and rehabilitation of the country's few remaining forests and endangered endemic plants and wildlife. We are particularly interested in Panay, Western Visayas.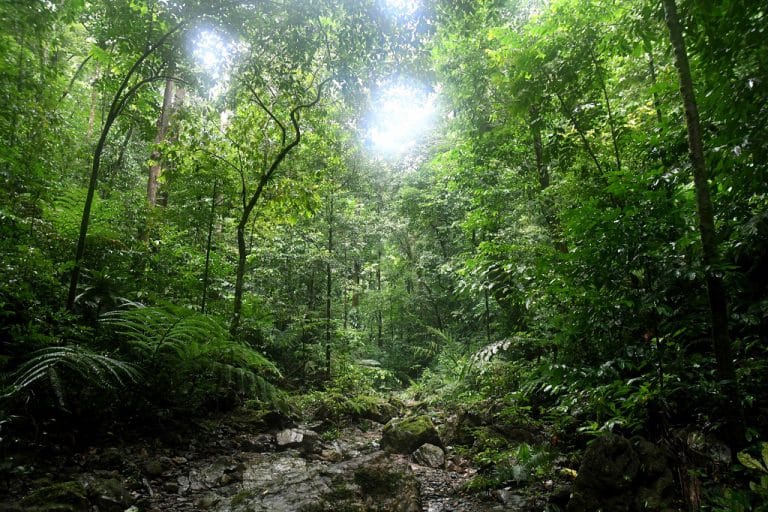 Through us you can save our rainforest! Help us saving!
A typhoon has made landfall over the Philippines at Christmas. Especially affected was the island of Panay, where PhilinCon's employees live. Luckily, none of them sustained injuries, but the typhoon caused significant destruction, which is now being removed by our Forest Rangers.
Corona-fundraiser: protect Wildlife from increased poaching!
We need your help! Please support our rangers patrolling the Northwest Panay Peninsula Natural Park on Panay Island! The poaching increased drastically due to Corona / Covid-19 in the Philippines, and is higher than never before! Please help us pay their allowances, so they can do their job: please pay for food and fuel, so the rangers can patrol more than once a week and destroy the traps of poachers #stopppoaching #giveus10 #helpourrangers

If just 100 People give us 10€ we will be able to finance a patrol every 3-4 days and new, urgendly needed boots and backpacks.
Donate on our website via paypal & transaction or on StartNext via creditcard and other payments.
https://www.startnext.com/regenwald-ranger
English:
We are happy to announce that Javie Barcinal is our new employee for internal communication and education. He is one of the founders of Dulungan Youth, a journalist, and a photographer. Further, we are delighted about the support we receive by many new volunteers.
Please excuse any inconvenience  on this website. We are currently working on the translation of this website.
We will be very happy, if you can tell us, what currently is not working, and looking forward for your email philincon@gmail.com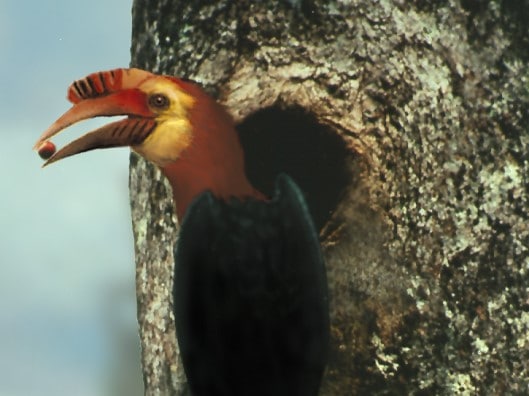 We hire locals as nest guards to protect the nests of birds from poachers who sell the chicks as well as adult birds for profit. Poachers are indirectly reducing the birds' populations because nests are destroyed due to logging. Birds like the Philippine Walden's Hornbill are important for the preservation of the local fauna, since they function as seed dispersers.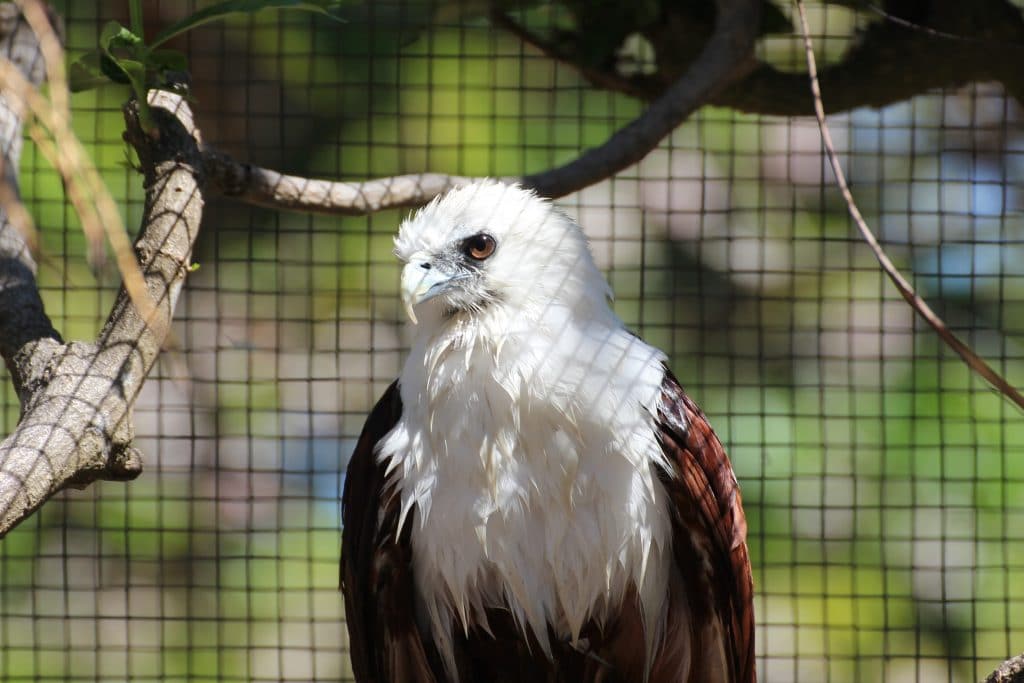 We operate three rescue centers in Northwest Panay, where confiscated poached birds and other injured animals are cared for until they are healthy. When our care is no longer necessary, they are released back into the wild.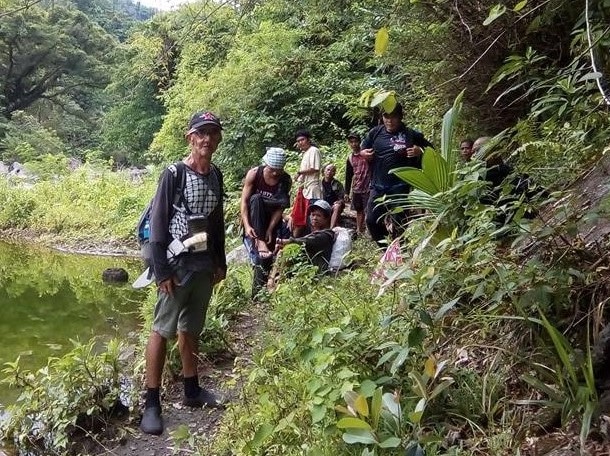 We employ rangers to monitor the forest for illegal activities such as poaching and logging.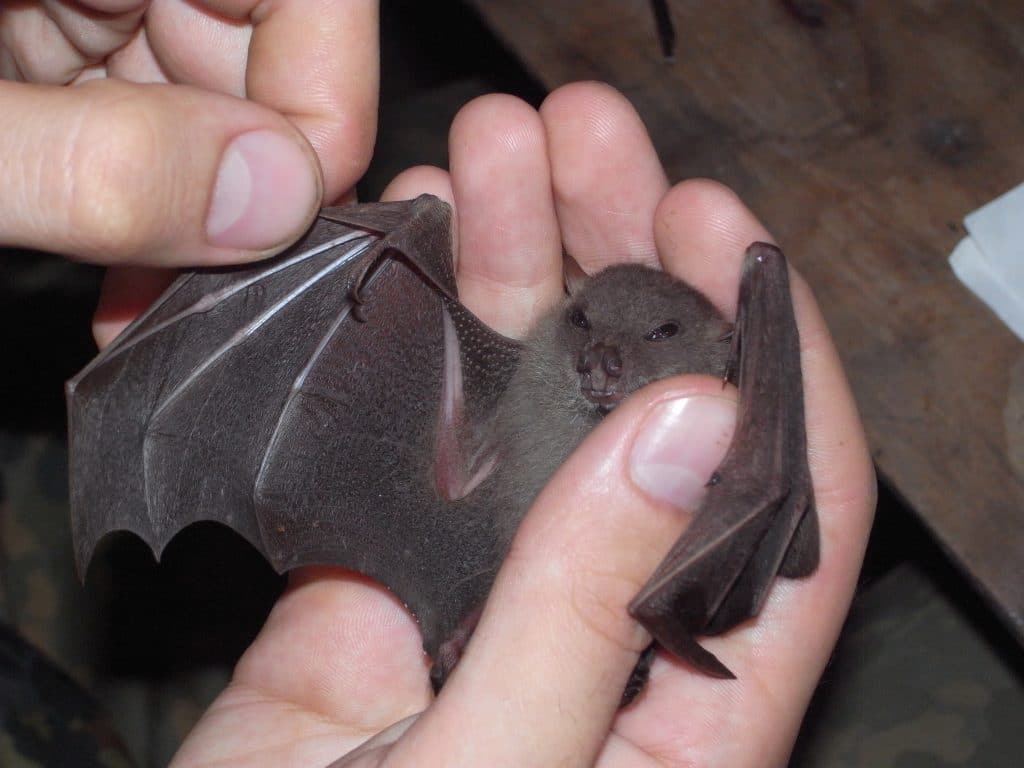 The focus of our research is the conservation of endangered animal and flora species to ensure their occurrence in the wild. Moreover, it is motivated by the desire to understand the functioning of a complex ecosystem in a tropical setting on an archipelago that ranks first in the world in terms of biodiversity per unit surface area.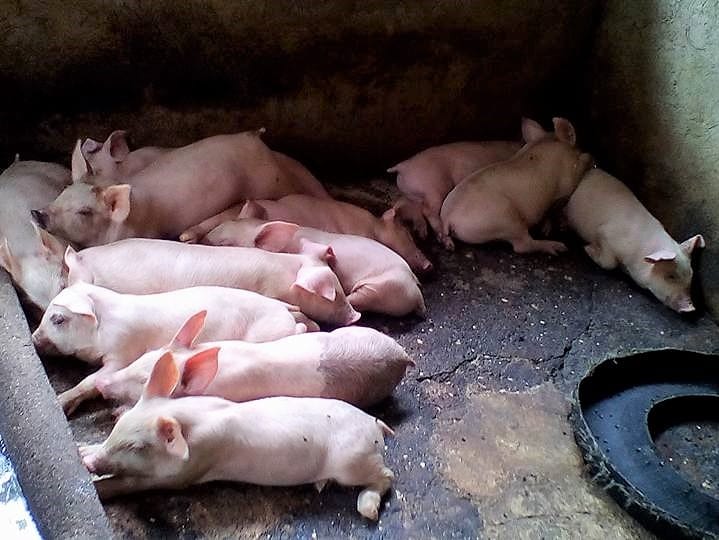 We offer alternative lifestyles to people who would have to rely on illegal activities to support their families. There are several ongoing projects, like poultry breeding, sloping agriculture or fruit, and timber tree nursing.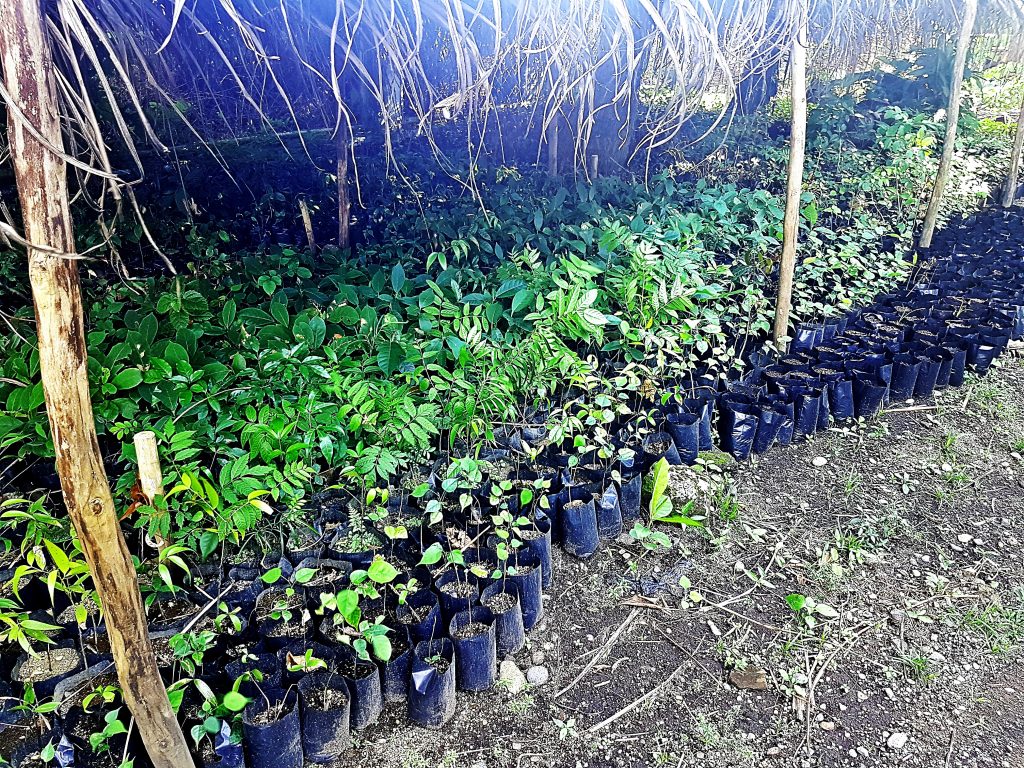 We have seedling nurseries with over 25,000 seedlings of native trees to be planted at the edge of the forests to win back space for the forest. Also, we try to reconnect forest areas that have been disconnected by logging.
The lowland primary rainforest (commonly known as "rainforest") in the Western Visayas (north-western peninsula of Panay) is the habitat of various highly endangered species. These species include frogs, reptiles, birds, mammals, and invertebrates (like insects and mollusca). Philippine rainforests like the one located in the Northwest Panay Peninsula Natural Park (NPPNP) have the highest biodiversity per unit area in the world. Due to the occurring endangered species, the biodiversity of the NPPNP has one of the highest conservation priorities of the world, both in terms of the number of endangered flora and fauna per unit area and in terms of threats.