Rainforests may be far away – but nonetheless they are of elementary importance for the entire world. It is not without reason that we call them our planet's "green lung". In addition, they are the home to innumerable animal species, many of which are rare – some even threatened with extinction – others which have not even been discovered yet. Exactly for this reason, it is essential to preserve such unique ecosystems rich in species for future generations.
The rainforest on the Philippine island Panay is particularly close to our hearts, because it is characterized by its very old age, its exceptional diversity of species and its nativeness. However, poaching and illegal clearings/deforestations threaten its existence.

For this reason, PhilinCon helps to save the rainforest and its fauna in a number of ways for many years now. This of course involves ongoing expenses, including the basic costs for operating the rescue station, animal feed, medication, as well as personnel costs. To cover these costs, it particularly requires your help.
choose patreor or equipment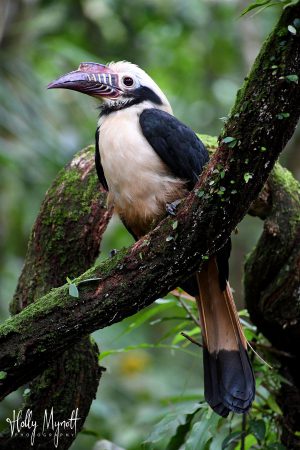 Patreons for Animals & Nests
For 1/2  Year, 1 Year & 2 Years – only 5€ per month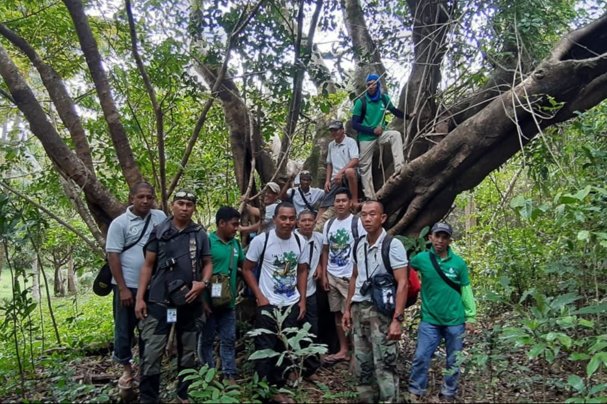 Equipment & Ranger Operations
Buy needed equipment for our ranger & animals – per item or operation
Account holder:
IBAN:
BIC:
Bank:
Stiftung Vogelforschung und Artenschutz
IBAN: DE74 4305 0001 0033 4266 10
WELADED1BOC
Sparkasse Bochum, Germany
You can donate or support a project of your choice, contributions in kind like equipment or get involved activly.
Spendenquittung für Deutschland sind ab einer Spende von 50 € möglich.
Contact: info@philincon.org
Donate for a Specific Project
A hornbill, for example, is costing annually (food, medicine, caretaking, health monitoring) around 200 US$ / 175€.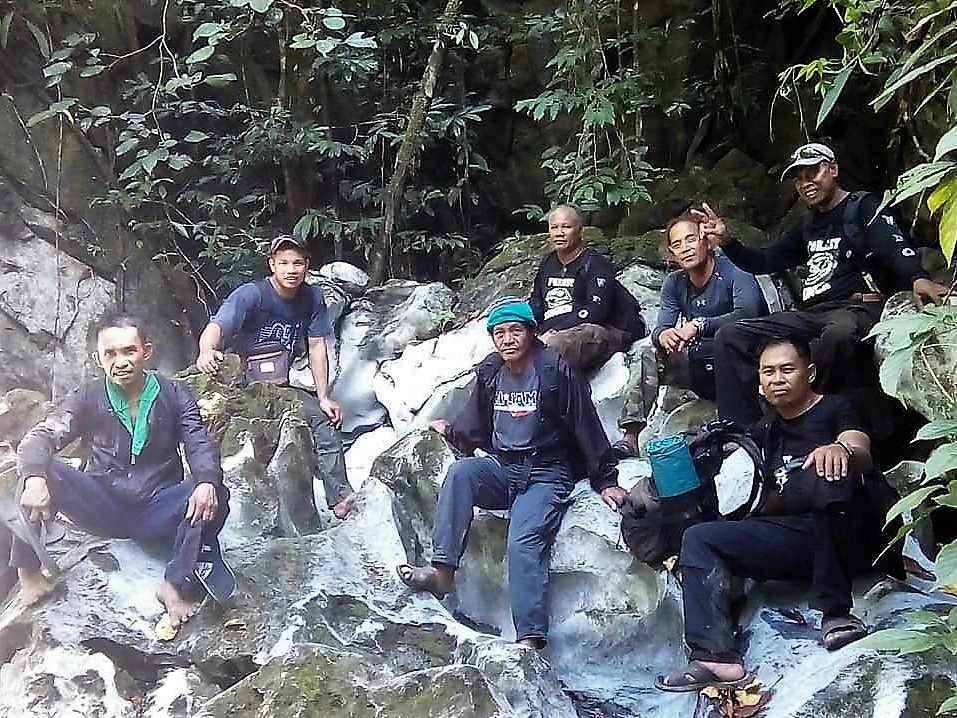 A Ranger's salary with insurances included is about 1,400 US$ / 1.220€ per year. One monitoring mission costs for a squad of six when being deployed, i.e. about 50 US$ / 45€ allowance.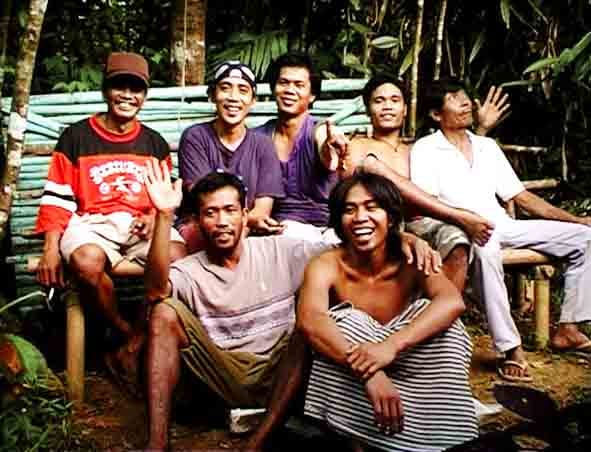 Each project is usually costing from 400 – 800 US$ / 350 – 700€ , depending on the sustainability of financial support secured through PhilinCon.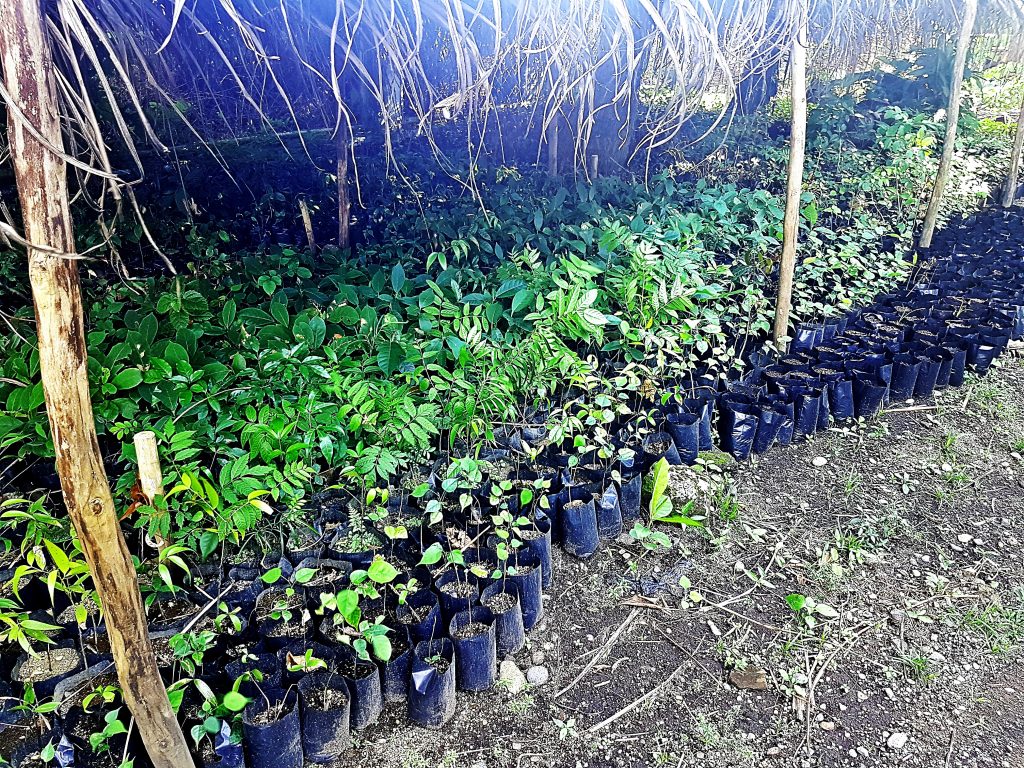 The more money we have, the more seedlings we can collect and plant.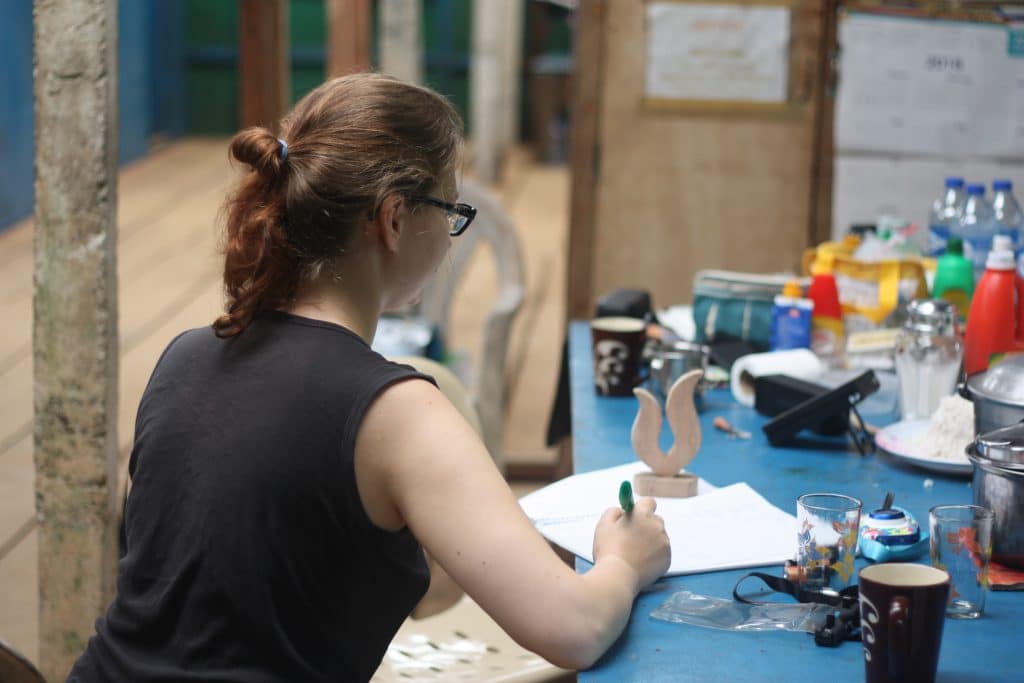 This depends on the species, on the scope of the problem at hand and – importantly – on a sustained and sufficient funding that must not curtail in any way the practical conservation work.
Your donation of whatever amount, large or small, will be greatly appreciated and used for our projects. Our coworkers in Germany and the PhilinCon board of trustees in the Philippines do unpaid volunteer work. Local coworkers have a low salary but benefit from a health insurance. In general we are known for keeping our administrative costs as low as possible.
Thank you for your support! 🙂