Conservation & ReHabilitation
Conservation & Rehabilitation
The Forester Panay play an important role as watersheds and as protection against erosion and landslides. They are also home of rare, endemic and ecologically important species. Work of PhilinCon includes conservation of the last significant stands of primary, low elevation rainforest in the entire biogeographic region of the West Visayas, located on the Northwest Panay Peninsula (NWPP). This forest is a seed bank for reforestation of areas already destroyed. The NWPP is an area with a range of highly endangered, endemic species of frogs, reptiles, birds and mammals that makes it one of the highest conservation priorities in the world in terms of the number of endangered plants and animals per unit area, and the degree of threat these species confront.
Work of PhilinCon related to conservation and rehabilitation of biodiversity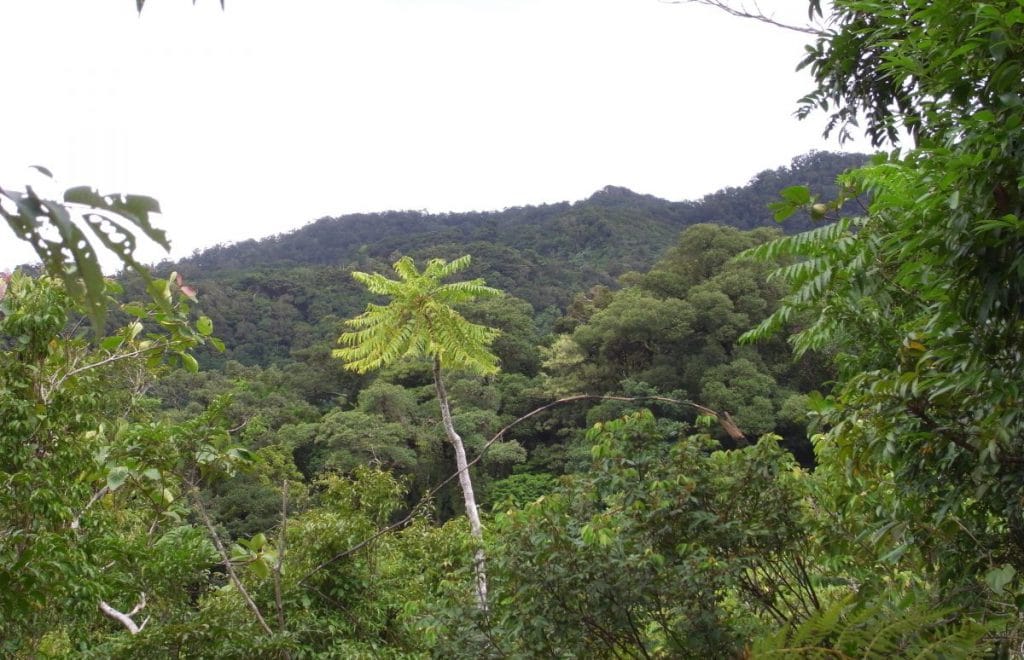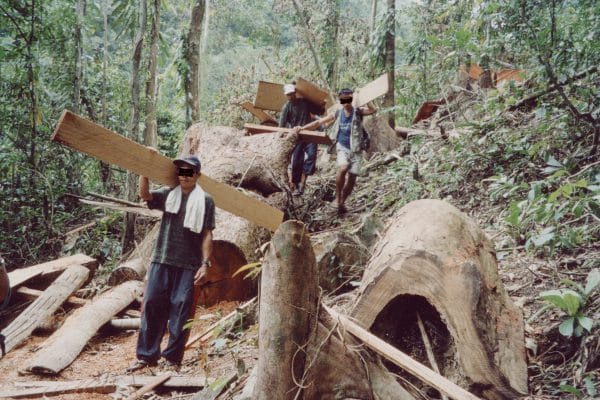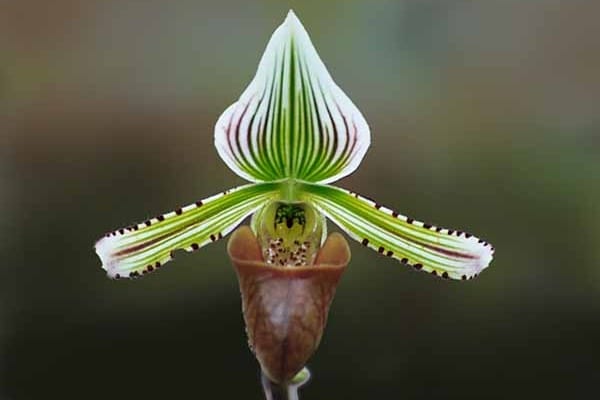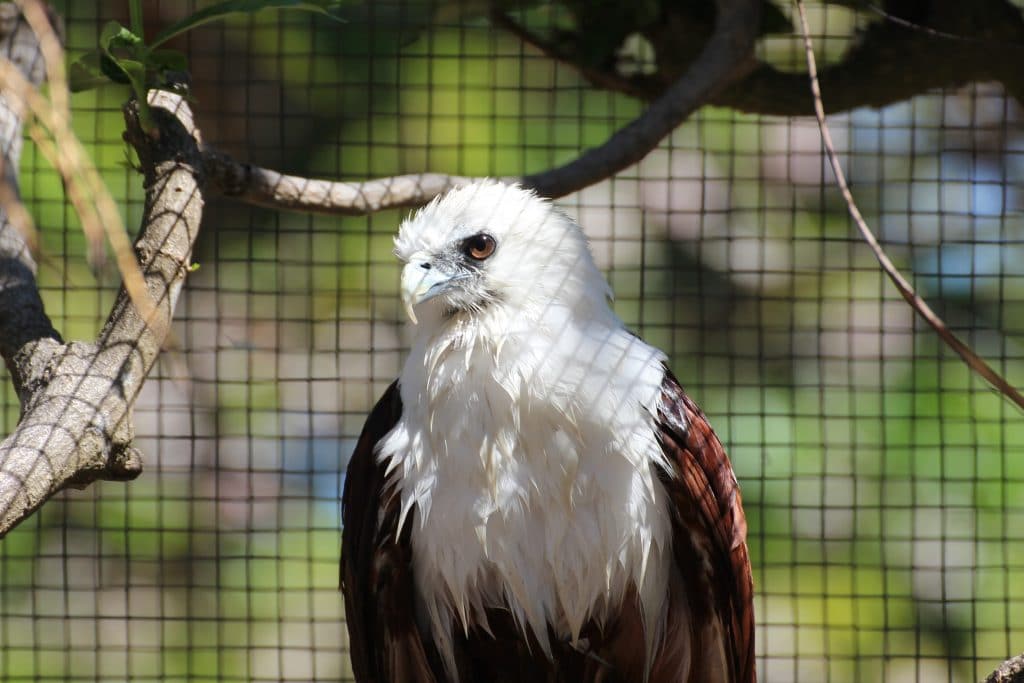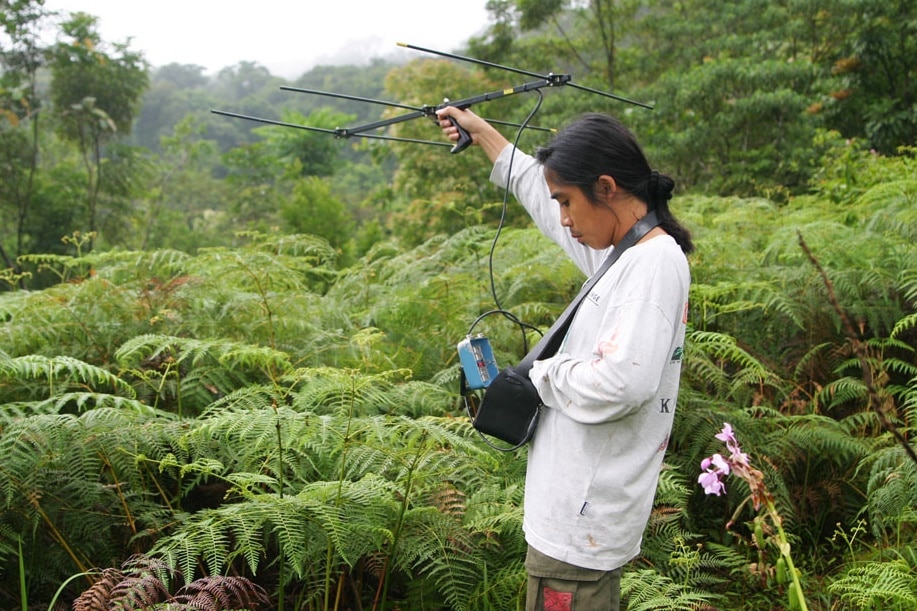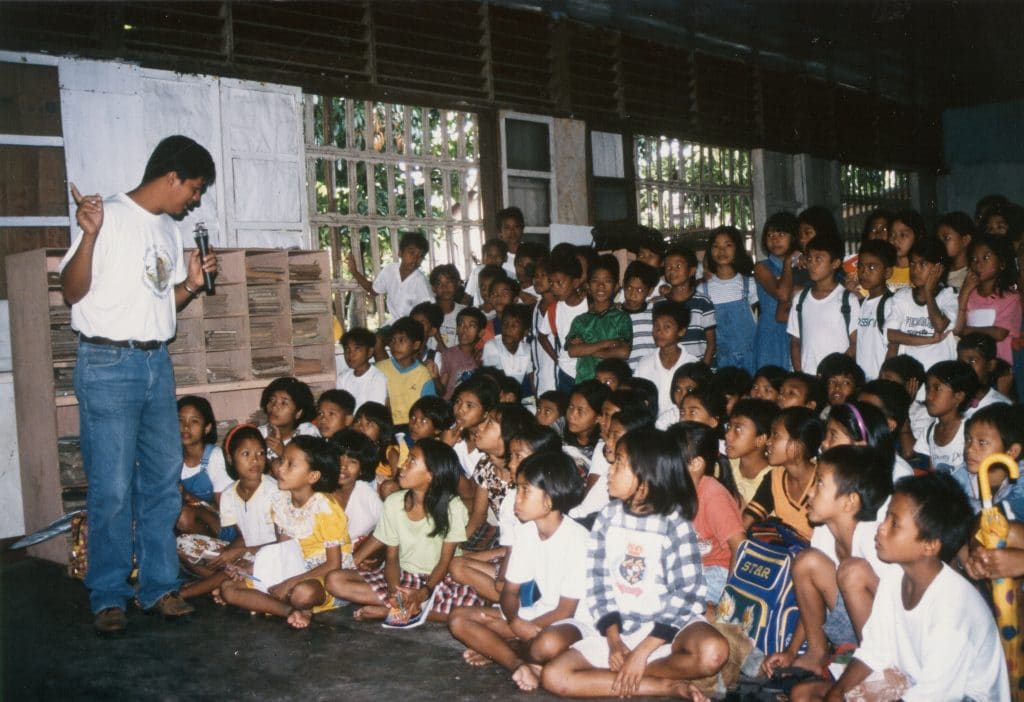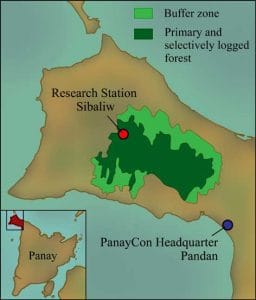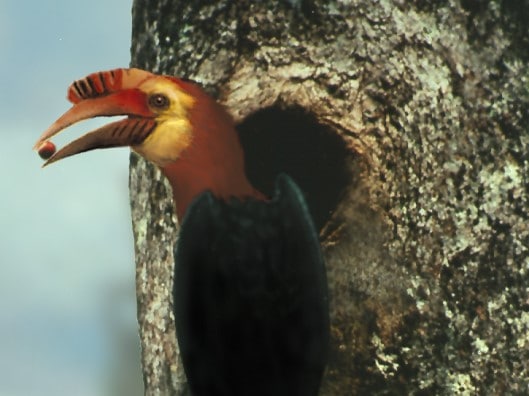 PhilinCon operates under the aegis of a Memorandum of Agreement with the DENR, and a Gratuitous Permit (GP), enabling us to collect specimens for research and study the relationships of the components of biodiversity. We maintain a research station at 460 m elevation in primary, old growth forest on the peninsula, presently staffed by 3 Filipinos (station officer and caretakers of hornbills), and research students studying various ecological, behavioral, and taxononomic aspects of Panay's biodiversity.
Rehabilitation and release of wildlife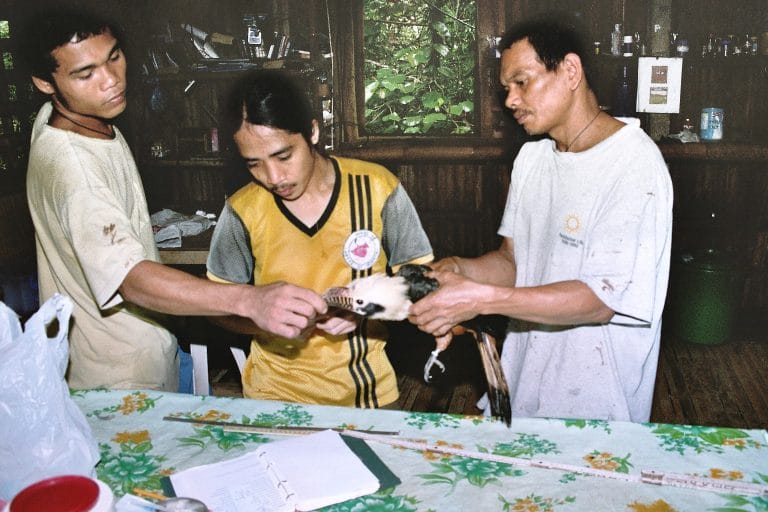 Our MOA authorizes the project to receive and maintain confiscated, donated, and rescued wildlife for rehabilitation, and later release them back into their former habitats. We presently maintain several hornbills and raptors at two locations, Bulanao, Libertad, and Santo Rosario, Pandan.
A local DVM, Dr. Enrique Sanchez, had been dispatched to Cologne, Germany, for additional training in avian medicine. Likewise, Filipino staff were trained to tend and care for rehabilitated wildlife in our three facilities, namely in Mag-aba Wildlife Clinic, Pandan, Bulanao Rescue Facility in Brgy. Bulanao, Libertad, both in Antique, and the Sibaliw Rehabilitation Facility in Brgy. Tag-osip, Buruanga, Aklan. After proper health checks, the birds are trained and conditioned for release. In the process, the animals are familiarized with their natural diet to enable them to survive when released back to the wild.
The BIOPAT Mabitang Project
By M. Gaulke, G. Canoy & E. Curio
To learn more about the recently described Mabitang (Varanus mabitang), an endemic and highly endangered large monitor lizard from the forests of Panay, a field study was supported by BIOPAT (Biologische Patenschaften e.V., Eschborn) for a number of years. For at least two years, three different study areas have been regularly searched for this lizard and its tracks. This search was extended to still other areas of the CPMR in the GIZ/DENR driven program toward the proclamation of PAs, as defined by the occurrence of critically endangered species. Then data recorded will lead to a more profound knowledge of its population status and its biology, enabling PhilinCon to implement concrete conservation measures. At the same time, local awareness towards the uniqueness of this remarkable lizard is increased with the help of posters and educational campaigns.
Literature concerning the Mabitang. See also general publication list M. Gaulke.